3.0 dCi engine (Renault) - opinion, problems, malfunctions (
This time, we'll take a look Renault 3.0 dCi engine. With 6-cylinder, 24-valve, 3-liter diesel engine generating 180 hp and 400 Nm.
Let's start with the fact that the 3.0 dCi model goes under the guise of three big models of the French brand Laguna, Espace and Vel Satis. Moreover, it can also be found in
Saab-
in (with TiD designation) and Infiniti (after the 2008 refresh). It is important to note that Isuzu is responsible for the project, Isuzu is known for the legendary reliable, 1.7 CDTI engine used in many Opel.
The three-liter unit labeled P9X701 appeared in 2003 and is based on the direct injection of Common Rail II with the Denso system. Of course, it is equipped with a variable geometry turbine, a dual flywheel clutch, a particulate filter and a gear belt as a drive.
Problems and malfunctions - 3.0 dCi engine
The Denso electromagnetic injectors mentioned above are on average long-lasting, expensive to purchase and complicated to repair. Unfortunately, this is not the biggest problem with the 3.0 dCi engine. The engine has a tendency to overheat, loosen the head gasket. Repair is expensive.
However, in 2005, the constructors introduced a number of changes that significantly improved the situation. The engine designation has been changed to P9X715, which should be noted. Then it was decided to refresh the engine (VX9) which results in new equipment and increased power. Overheating tendencies have ceased to be a common occurrence, although this has not eliminated all problems, but problems in the operation of electronics continue to occur.
Operation - 3.0 dCi engine
As this is not the safest engine, the purchase decision should be preceded by checking not only the defective elements mentioned above, but also the condition of the basic components. Many 3.0 dCi engines already have extremely high mileage behind them, which can mean the need to replace or regenerate the turbine, clutch, filter and many other parts. And these repairs, sometimes, are not too cheap.
However, it should be noted that running a good engine is commendable. It is strong enough, cultivated and flexible. However, it is not possible to talk about special fuel savings, according to users, the average consumption is 9-11 liters per 100 km in a mixed cycle.
Should I recommend a 3.0 dCi engine?
It's difficult to recommend a 3.0 dCi engine, but a complete rejection is not justified. Properly serviced second hand after repair can cover many miles. Interest in a car with this engine under the hood should, therefore, increase alertness and the desire for a thorough check so that no major maintenance costs are involved.
---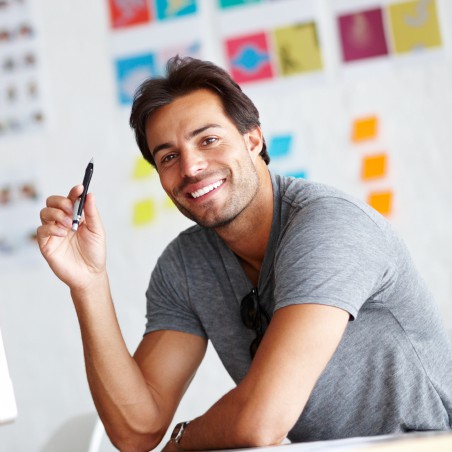 Hi there, I am Mladen and I am an auto enthusiast. I started this blog years ago to help like minded people share information about latest cars, car servicing ideas, used car info, exotic cars, and auto technology. You will find helpful articles and videos on a wide variety of cars - Audi, Mercedes, Toyota, Porsche, Volvo, BMW and much more. Ping us if you have anything cool to share on latest cars or on how to make older cars more efficient, or just want to say hi!