2.2 dCi engine (Renault) - Problems and experiences
The 2.2 dCi engine is a 4-cylinder with 16 valves and Common rail injection. It is complemented by a turbocharger with variable geometry, a clutch with a floating flywheel, a particle filter and a toothed belt as a drive. The 2.2 dSi engine dates back to 1997. As one of the rare diesel engines, it is offered in numerous power variants: 110, 115, 130, 136, 140 and 150 hp.
Problems and malfunctions - 2.2 dCi engine
2.2 dCi engine and is not without faults. Among the most serious problems, we should mention the crankshaft bearings, which can turn, which can be seriously damaged. Another problem is the head gasket, which can cause the coolant to leak, leading to engine overheating. Injection nozzles, which are expensive to replace, are also sensitive. The EGR valve is also not known for its malfunction-free operation. Less problems, however, are the control electronics, which are not without flaws.
In any diesel engine, care must be taken of the floating flywheel, turbine and particulate filter. Remember that the older the car, the more likely these parts are to wear out.
The manufacturer recommended changing the oil every 30.000 kilometers. However, mechanic's experience says that this activity (along with new filters) is carried out every 10-15 km. According to the specialist, this treatment allows a significant extension of the life of the engine.
The list of advantages of the 2.2 dCi engine is also significant. Even in the weakest variant, the engine offers a lot of power. Consumption is a little higher than 8 liters in the combined cycle, and there are those that go below 6 liters.
Should I recommend a 2.2 dCi engine?
Modern diesel engines require much more attention than their non-turbine predecessors. The engine presented has several weak points, but proper and good maintenance can be used for many years.
---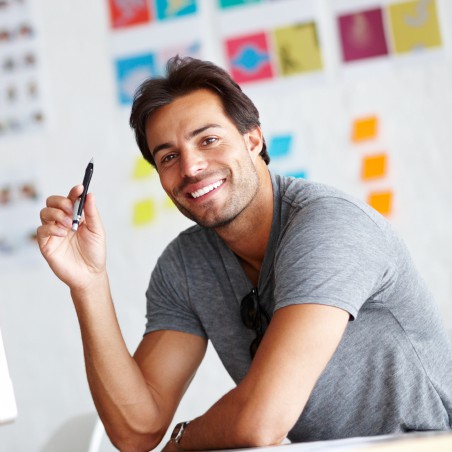 Hi there, I am Mladen and I am an auto enthusiast. I started this blog years ago to help like minded people share information about latest cars, car servicing ideas, used car info, exotic cars, and auto technology. You will find helpful articles and videos on a wide variety of cars - Audi, Mercedes, Toyota, Porsche, Volvo, BMW and much more. Ping us if you have anything cool to share on latest cars or on how to make older cars more efficient, or just want to say hi!