2.2 JTD engine (Fiat) - Opinion, problems and malfunctions
The 2.2 JTD engine is not one of the most popular on the market. Of course, this is no coincidence. This construction is mounted in several models mainly in vans, such as
Fiat Ulysses
i
Lancia Phedra
.
Fiat's 2.2 JTD engine is based on the 2.2 HDi unit offered by the French PSA group. It has 4 cylinders, 16 valves, direct fuel injection, Bosch solenoid injections, variable geometry turbocharger, floating flywheel as well as a particulate filter. It is initially available in a 128 horse version. In 2006, the 170-hp version debuted.
Problems and malfunctions - 2.2 JTD engine
This is not the strongest drive unit, but that doesn't mean there is no problem with this engine. Many of the problem concerns the average endurance of a floating flywheel. An equally common problem with the FAP filter, which, as usual, gets clogged (depending on use, the longer the long haul, the better). The design of the engine is not the simplest, which in turn affects the cost of servicing and potential repairs. An important problem is the electronics that can cause the problem, switching the engine to engine failure mode.
The 2.2 JTDs have their age, which usually means really high mileage. Hardly anyone chose this engine to drive around town, even more so because the 2.2JTD engines are mounted in large cars. So there is no shortage of models with this engine and high mileage, so the parts list for potential repairs / replacements will certainly not be short.
Recommendation - 2.2 JTD engine
Increased alertness is recommended. Due to its low popularity, a possible repair is not cheap. In addition, both Fiat and Citroen / Peugeot have much better engines in their offerings. It is not advisable to explicitly discard this engine. If you find a really well-maintained and properly serviced car, it is worth considering buying it.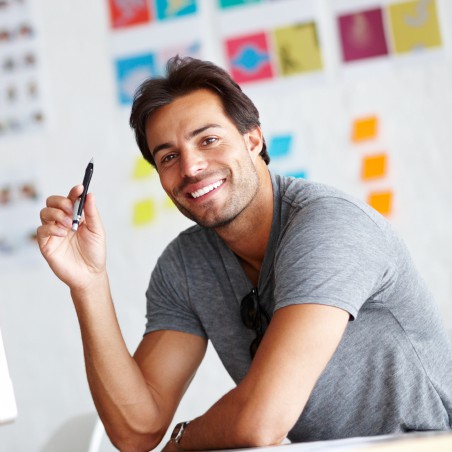 Hi there, I am Mladen and I am an auto enthusiast. I started this blog years ago to help like minded people share information about latest cars, car servicing ideas, used car info, exotic cars, and auto technology. You will find helpful articles and videos on a wide variety of cars - Audi, Mercedes, Toyota, Porsche, Volvo, BMW and much more. Ping us if you have anything cool to share on latest cars or on how to make older cars more efficient, or just want to say hi!