1.6 dCi engine (Renault) - Opinion, problems and malfunctions
The 1.6 dCi engine is another one on offer
Renault
which we take under the microscope. It is worth noting at the outset that it is a movier construction.
This is a 4-cylinder, 16-valve Common Rail direct injection design (Siemens piezoelectric system). It is supported by a variable geometry turbocharger, floating flywheel clutch and team drive. There is also a soot particle filter. We add that the presented dCi offers 130 hp and 320 Nm of torque.
Problems and malfunctions - 1.6 dCi engine
Interesting, modern
Renault
the engine does not suffer too many major errors. The French have taken a significant step forward in this area. The Siemens injection system is seeded with Denso injection, resulting in much better durability. The chain as a drive is another sign of longevity, but caution should be exercised here with cases of fast chain pulling. Rarely, however, are there problems with the cylinder head gasket. The electronics turn out to be a bit fast-paced.
Operation - 1.6 dCi engine
This Renault diesel engine is compatible with the Start / Stop system. This is obviously a relatively young engine, but this aspect certainly fulfills optimism. Another thing is the proper use of modern diesel engines. Short-distance driving can greatly reduce the life of the engine and its components.
Drivers praise the 1.6 dCi for its flexibility and decent power, which ensures good dynamics even with heavier French-brand models. Many drivers also praise the fuel economy, which typically fluctuates around 5-6 liters per 100 km.
Should 1.6 dCi be recommended?
This is undoubtedly one of the best Renault models in recent years. Of course, this is a relatively young engine, but the current engine situation gives it a bright future.
---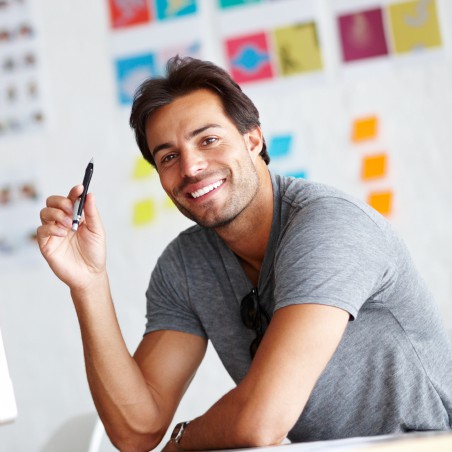 Hi there, I am Mladen and I am an auto enthusiast. I started this blog years ago to help like minded people share information about latest cars, car servicing ideas, used car info, exotic cars, and auto technology. You will find helpful articles and videos on a wide variety of cars - Audi, Mercedes, Toyota, Porsche, Volvo, BMW and much more. Ping us if you have anything cool to share on latest cars or on how to make older cars more efficient, or just want to say hi!