3.0 TDI engine (VW) - Opinion, problems and malfunctions
Hard as a bear, this term best fits the 3-liter TDI unit. Is this a decent suggestion for those looking for something strong in the half market? Let's take a closer look!
The 3.0 TDI engine debuted in 2004 under the hood
Audi
A8. Later he went not only to many other models from Ingolstadt, but also to Volkswagen (Phaeton, Touareg) and Porsche (Cayenne). What is the feature of this large engine?
In terms of construction, the 3,0 TDI engine has 6 cylinders, 24 valves and direct fuel injection Common Rail (Bosch piezoelectric injectors). Among the accessories we can find a turbocharger with variable geometry, a floating flywheel, a chain as a motor drive and a soot particle filter. The 3.0 TDI engine is available in at least eight variants: 205 hp, 225 hp, 230 hp, 233 hp, 235 hp, 245 hp, 272 hp and 313 hp.
Problems and malfunctions - 3.0 TDI engine
There are not too many problems with this TDI engine, so there can be no failure. Let's start with injectors (they can withstand about 100.000 km). They are efficient and accurate, but their failure usually entails the need for replacement, regeneration is often impossible, and if it already means very high costs.
The next problem is the chain. As is usually the case, even a chain is not immune to heavy daily use. Its towing often causes a jump in the perforation, which can lead to a collision of the valve with the cylinders. There is no need to explain to anyone that after the collision, the valve and cylinder repair will be expensive.
Both EGR valves (exhaust gas recirculation) and DPF (particulate filter) are prone to problems. Attention should also be paid to the crankcase oil sensor and the valves in the intake manifold, both elements are susceptible to malfunction.
Operation - 3.0 TDI engine
However, it is worth noting that the latest 3-liter TDIs are much less prone to problems, which is a great example as opposed to 240hp. This, of course, does not mean cheaper use, as servicing this construction clearly differs in terms of cost from
2 liter TDI CR.
On the other hand, great performance, brilliant flexibility and really high power deserve a plus. While this must be seen as a detail, the sound of the engine is also great.
Should I recommend a 3.0 TDI engine?
The 3.0 TDI engine was installed in the large models of the Volkswagen Group, which means that it was offered to wealthier customers. Therefore, they need to be put at high service costs. In the case of used cars, you need to be more careful. It is possible that the engine is a bottomless well, due to incorrect, cheaper service or unclear past. However, if a good used car is found, shopping can be a good idea.
---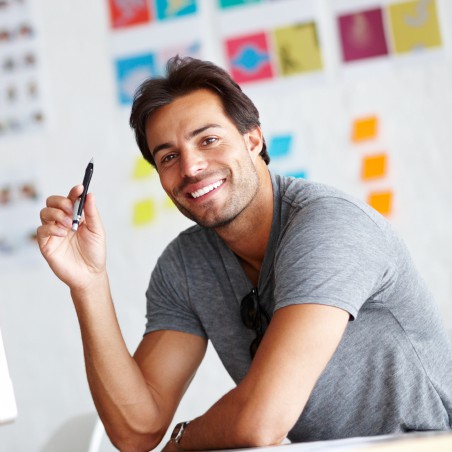 Hi there, I am Mladen and I am an auto enthusiast. I started this blog years ago to help like minded people share information about latest cars, car servicing ideas, used car info, exotic cars, and auto technology. You will find helpful articles and videos on a wide variety of cars - Audi, Mercedes, Toyota, Porsche, Volvo, BMW and much more. Ping us if you have anything cool to share on latest cars or on how to make older cars more efficient, or just want to say hi!