1.6 VVT-i engine - Opinion, problems and malfunctions
The automotive industry is moving forward along with rapidly growing technology. Engines are becoming more advanced, more efficient, environmentally friendly and…. And, of course, it allows us to assume that their maintenance costs will sometimes be higher.
Modern equipment, after all, costs and has a limited life. People who are looking for reasonable proposals on the second-hand market and are afraid of this modernity. Because of that, they often look positively at a less efficient, but more reliable engine. Among them, they can find the 1.6 VVT-i engine, which is a well-known and refined Toyota petrol engine. Is it a good choice?
Features - 1.6 VVT-i engine
1.6 The VVT-i engine has been installed in several Toyota cars (e.g. Corolla i Avensis). It is based on 4 cylinders, 16 valves and multi-point injection. Importantly, the drive is a chain. It is also important to note that the valve clearance in this engine is manually adjusted because they do not rely on hydraulics.
The engine does a really good job. Even the cold is not too loud. It generates modest but enough power, and while it is not a speed demon in any model, it effectively accelerates the car (running at higher revs). An advantage is the relatively low fuel consumption, which typically ranges from 6 to 8 liters in a mixed cycle.
Problems and malfunctions - 1.6 VVT-i engine
In fact, it is an extremely simple and durable construction that does not have any particular problems in operation. However, there are a few important things to remember. The first of these is that it does poorly with the LPG installation. The word bad is very delicate here. The integration of this engine with gas technology can cause serious problems, including cracking of valve seats.
The second thing is the engine drive mentioned above. Yes, it's chain-based, but it doesn't mean eternity, just extended life. So, we control his condition. When it gets louder, you need to check that the chain has not stretched. If not, the next control point is the tensioner. It should be noted that replacing the chain and tensioners is not the cheapest.
One of the most important and, in fact, the most significant problems with the VVT ​​engines presented was the high oil consumption. This was due to structural flaws, which were dangerous. Fortunately, in 2003, problems were eliminated and drivers could safely use their cars.
---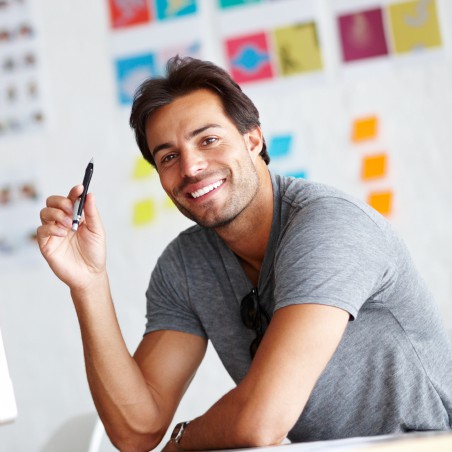 Hi there, I am Mladen and I am an auto enthusiast. I started this blog years ago to help like minded people share information about latest cars, car servicing ideas, used car info, exotic cars, and auto technology. You will find helpful articles and videos on a wide variety of cars - Audi, Mercedes, Toyota, Porsche, Volvo, BMW and much more. Ping us if you have anything cool to share on latest cars or on how to make older cars more efficient, or just want to say hi!