2.2 i-CTDi engine (Honda) - Opinion, problems and malfunctions
For years, Honda has tried to avoid turbines, like fire. This, of course, forced the creation of offers consisting only of gasoline engines. Fortunately, the engineers of the Japanese brand decided to take a step forward and showcase their diesel to the world. However, they have designed a diesel engine so it is considered one of the best on the market.
The 2.2 i-CTDi engine is the first diesel of the new era to offer Honda. It has an aluminum block, 4 cylinders, 16 valves, two camshafts driven by a chain and Common Rail system (direct fuel injection) with electromagnetic fuel nozzles.
Problems and malfunctions - 2.2 i-CTDi engine
As you can guess, there are not many problems and it concerns a smaller number of models. As is usual with diesel vehicles, attention should be paid to problems with the turbine and EGR valve. Uneven engine performance, increased smoke and a decrease in power can all be symptoms. Plus, it's worth checking out the chain. It can stretch over time, and replacing it is not cheap.
The last element that requires checking is a high pressure pump that can significantly interfere with starting. You have to pay attention to it.
Should the 2.2 i-CTDi engine be recommended?
This is where the list of major problems ends. With ample power (140bhp), high work culture and a very decent level of reliability, the 2.2 CTDi is a great option for people looking for halfway distance runners. Properly serviced will travel several hundred thousand kilometers without a problem.
---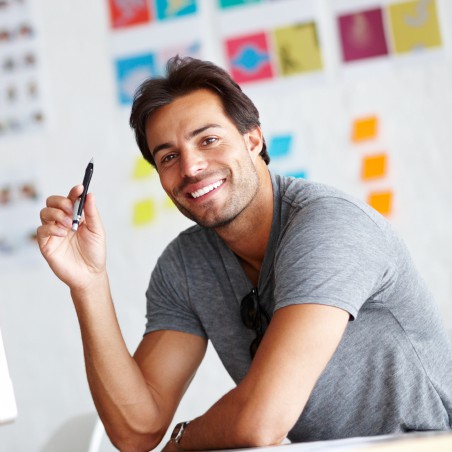 Hi there, I am Mladen and I am an auto enthusiast. I started this blog years ago to help like minded people share information about latest cars, car servicing ideas, used car info, exotic cars, and auto technology. You will find helpful articles and videos on a wide variety of cars - Audi, Mercedes, Toyota, Porsche, Volvo, BMW and much more. Ping us if you have anything cool to share on latest cars or on how to make older cars more efficient, or just want to say hi!