1.7 CRDi engine (Kia / Hyundai) - opinion, problems and malfunctions
Korean brands are gaining more and more European customers. Sometimes they were average in every inch, today they are often ahead of the competition from the Old Continent in many areas. In terms of technology, they also have a lot to offer. A good example of this is the 1.7 CRDi, which can be found under the hood of a significant part of the vehicle Kia i Hyundai.
1.7 The CRDi engine is a direct-injection 4-cylinder diesel engine
Common Rail
(Bosch electromagnetic nozzles) and turbocharger with variable blade geometry. It is worth noting that in this case, the chain is used as a drive, not a belt. The engine is available in two power variants: 115 and 136 hp.
Problems and malfunctions - 1.7 CRDi engine
The 1.7 CRDi engine is a relatively young construction, but many users have already traveled more than 200.000 kilometers with this engine, so we already know a few facts about it. When it comes to failures, the list is extremely short. A major problem may be the DPF particulate filter, which is an environmental nuisance to virtually all modern diesels, especially those used for short distances. There are also occasional problems with EGR valves. The robustness of a turbine, clutch, flywheel (136 horsepower) or injector should be evaluated very positively.
Is there another problem? It was just subjective. The 1.7 CRDi unit is mounted, among other things, in compact SUV and D segment cars of the Korean concern. Many believe that the power is insufficient, even for 136 hp. And indeed, especially when overtaking at higher speeds, you can feel it. On the other hand, you can enjoy a modest appetite for fuel, which in a mixed cycle, depending on the specific model, usually ranges from 5 to 7 liters. Some users also point to too loud operation, especially cold compared to popular, competing units.
Should 1.7 CRDi be recommended?
If you drive fast, then the 1.7 CRDi engine is definitely worth recommending. It is characterized by durability and uncomplicated construction. A moderate work culture rewards fuel consumption. The company's engineers deserve considerable praise.
---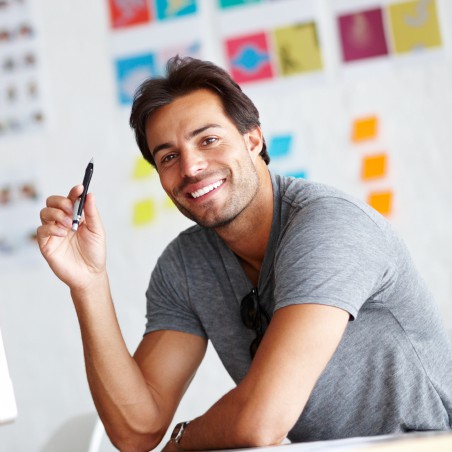 Hi there, I am Mladen and I am an auto enthusiast. I started this blog years ago to help like minded people share information about latest cars, car servicing ideas, used car info, exotic cars, and auto technology. You will find helpful articles and videos on a wide variety of cars - Audi, Mercedes, Toyota, Porsche, Volvo, BMW and much more. Ping us if you have anything cool to share on latest cars or on how to make older cars more efficient, or just want to say hi!