2.2 HDi engine (Peugeot) - opinion, problems and malfunctions
Why are French car brands famous? Well, of course, these are also diesel engines. In this area, the PSA Group has been making truly successful diesel engines for years. This time around, we're taking the 2.2 HDi engine, which has undergone many modifications over time.
2.2 The HDi engine has 4 cylinders, 16 valves, direct injection common rail, floating flywheel clutch, particulate filter, variable geometry turbocharger and belt as drive. It is available in 7 different variants: 130, 136, 156, 170, 173 and 204 horsepower.
The first 2.2 HDi appeared in 1994 and stood out with its complicated construction. Six years later, the technology was updated by installing common rail electromagnetic injectors, which are suitable for repair, power increased from 130HP to 156HP. Six years later (in 2006) they were installed piezo injectors which on the one hand, are fast and good due to the precise amount of fuel injected, and on the other hand are not suitable for reparation, which in case of failure is associated with expensive replacement. Then the power was increased to 170 hp, which is associated with the use of another turbocharger. The last modification was made in 2010 and was mainly related to the addition of an additional 34 hp (204 hp in total) through changes in the injection system. It is important to add that the system is back one turbine with liquid cooling.
Problems and Breakdowns - 2.2 HDi
In terms of failure rates, the 2.2 HDi engine represents a pretty good level. The 2.2 HDi is mostly mounted in large cars, which have been used to cross many kilometers. Of course, a potential buyer of a vehicle with this engine must pay attention to the condition of the turbine and the floating flywheel… Failures also include an expensive injection system that is sensitive to poorer fuel quality. The FAP particle filter is also problematic.
Should I recommend a 2.2 HDi engine?
With proper service, it will be a good choice, especially for those drivers who earn great mileage. It is characterized by rather modest consumption (depending on the 6-8 liter version in the mixed cycle) and very good dynamics. We especially recommend the latest engines, which, if used properly, will continue to serve many miles.
---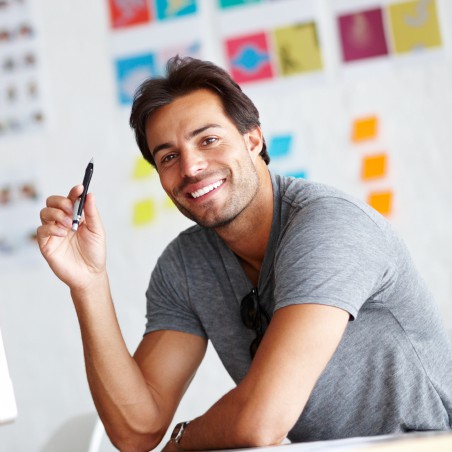 Hi there, I am Mladen and I am an auto enthusiast. I started this blog years ago to help like minded people share information about latest cars, car servicing ideas, used car info, exotic cars, and auto technology. You will find helpful articles and videos on a wide variety of cars - Audi, Mercedes, Toyota, Porsche, Volvo, BMW and much more. Ping us if you have anything cool to share on latest cars or on how to make older cars more efficient, or just want to say hi!