2.2 DTi engine (Opel) - opinion, problems and malfunctions
Looking for a relatively used car with a large diesel engine, Opel cannot be ignored. Among them we find not only an engine designed by Italian engineers (more precisely Fiat), but also a 2.2 DTi engine that enjoys a pretty good reputation.
Problems and Breakdowns - 2.2 DTi engine
It is an old and good four-cylinder with 16-valve and 125 hp, has a turbocharger (with variable geometry) and a chain as a drive. Its construction is not complicated, but it fights certain problems. The injection pump is the most expensive, there are problems with the tightness of the entire system. Another drawback is the cylinder head gasket. You should also pay attention to the consumption of motor oil and monitor its condition (it is recommended to change it every 15.000 kilometers).
2.2 DTi engines, which have high mileage, of course, can of course have a worn turbine and a floating flywheel. Compared to the competition, their prices are not high, which is, of course, a big advantage. The advantage is also the chain as a drive. It may not last forever, but it easily withstands 250000 - 300000 kilometers, which is a sensation with newer engines… The lack of DPF filters is also an important information.
Should I recommend 2.2 DTi?
2.2 The DTi engine is not brilliant in any of the categories, but it also has no major weaknesses. Regular oil change should prevent many potential breakdowns, as well as fuel quality spills. You have to come to terms with the consumption of about 7-8 liters in the city and the really average working culture characteristic of many of the dealers offered in those years. You can most often see this engine in Zafira and Vectri, but it is also installed in some Saabs.
---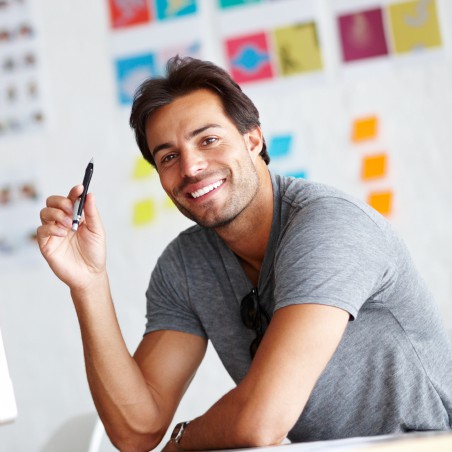 Hi there, I am Mladen and I am an auto enthusiast. I started this blog years ago to help like minded people share information about latest cars, car servicing ideas, used car info, exotic cars, and auto technology. You will find helpful articles and videos on a wide variety of cars - Audi, Mercedes, Toyota, Porsche, Volvo, BMW and much more. Ping us if you have anything cool to share on latest cars or on how to make older cars more efficient, or just want to say hi!