Renault Espace 1997 - 2002 - used, advantages, disadvantages
In 1997, the third generation Renault Espace was launched, which lasted until 2002. Although it retained the basic concept of its predecessor, the support frame was reinforced in the new model, which increased the weight of the car itself, so entry-level engines were rather weak. In the third generation of the Escape, the engine was positioned transversely, resulting in greater cabin space and visibility.
The standard came with five seats, and for an additional fee you could buy a very rare seven-seater with a trunk of only 275 liters. Since 1997, the Grand Espace has been available, which is 27 centimeters longer, so the boot volume has been increased to 520 liters. With the seats folded, the volume of the trunk increases to 3000 liters.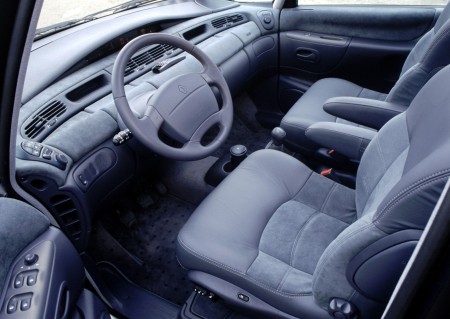 Standard safety equipment included airbag for driver and front passenger i ABS. On the Euro NCAP crash test Renault Espace won four stars.
The engines include four-cylinder 114hp and 140hp petrol engines and 98hp and 129hp turbo diesel. The strongest engine is a six cylinder 3.0 diesel engine with 167 or 190 hp.
The problems that occur with Renaul Espace are: gearbox problems, engine overheating, electronics failure, battery and alternator problems, oil loss, sensitive lights, exhaust system is prone to corrosion.
Gasoline engines consume 10 liters per 100 kilometers while diesel engines consume 8 liters per 100 kilometers. The top model V6 consumes about 13 liters per 100 kilometers.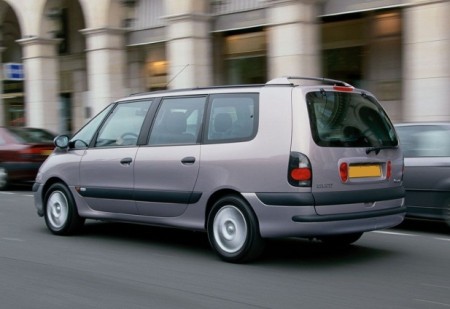 Advantages - Renault Espace
certainty
Spacious interior
Interior variability
Mane - Renault Espace
Oil loss
Gearbox problems
Engine overheating
Electronics Failure Problems
Battery faults
Mistakes with the alternator
Exhaust corrosion
Poor interior material
Sensitive lighting
Retrieved from: auto-mane.com
---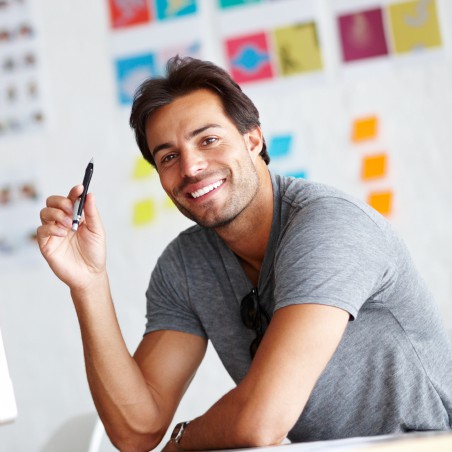 Hi there, I am Mladen and I am an auto enthusiast. I started this blog years ago to help like minded people share information about latest cars, car servicing ideas, used car info, exotic cars, and auto technology. You will find helpful articles and videos on a wide variety of cars - Audi, Mercedes, Toyota, Porsche, Volvo, BMW and much more. Ping us if you have anything cool to share on latest cars or on how to make older cars more efficient, or just want to say hi!