1.2 Renault TCe engine - experience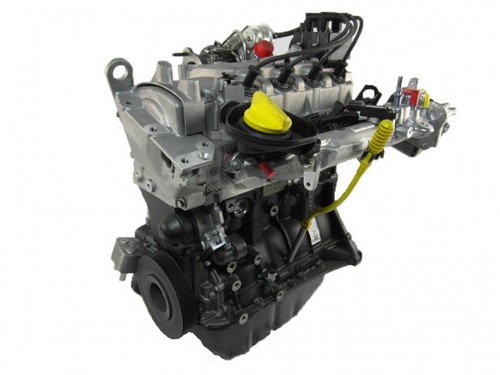 1.2 TCe the engine can be found in Renault, among others Clio-ui Megan-u. What are your opinions on this engine after years of operation? What typical problems can you expect?
The 1.2 TCe engine was introduced under the hood of a third-generation Renault Clio, according to the mechanic, it is considered an extremely successful construction.
1.2 TCe motor - advantages
The most popular version is the 118 hp version for the Clio and Megane (both models are used), more than enough performance and reasonable fuel economy.
Based on the 1.2-liter engine built over the years, the French have developed a version with a turbocharger that fulfills the assumptions of reducing exhaust emissions. Unlike the competition, multi-point fuel injection, sequential injection, was introduced, which made it possible to install a cheaper gas installation. The engine is also not sensitive to fuel quality.
The drive is realized by a chain that does not actually require periodic replacement. Specialists recommend only periodic inspection.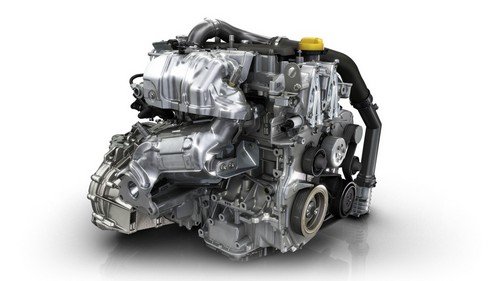 Regular changes in engine oil and filters every 10-15 thousand kilometers have a positive impact on the life of the chain as well as on the turbocharger.
1.2TCe engine - reviews
The 1.2TCe engine is one of the most successful engines in its category. It can withstand up to 200-250 thousand kilometers without major problems. With proper maintenance, the risk of major failures is low. Service costs do not overburden the user's pocket.
---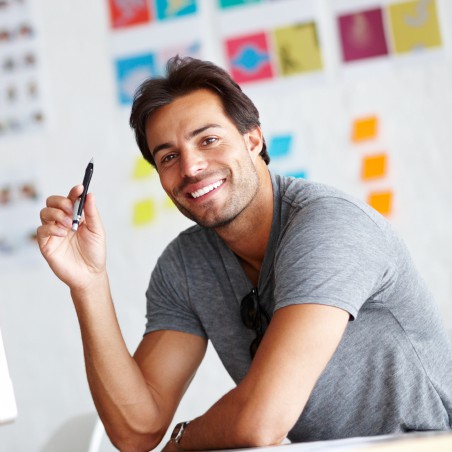 Hi there, I am Mladen and I am an auto enthusiast. I started this blog years ago to help like minded people share information about latest cars, car servicing ideas, used car info, exotic cars, and auto technology. You will find helpful articles and videos on a wide variety of cars - Audi, Mercedes, Toyota, Porsche, Volvo, BMW and much more. Ping us if you have anything cool to share on latest cars or on how to make older cars more efficient, or just want to say hi!