What is the engine volume and how is it calculated?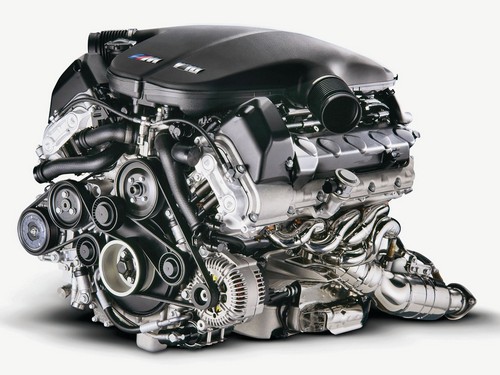 Engine volume is the sum of the differences between the maximum and minimum volume of each cylinder.
Volume motorboat is the value expressed in cubic centimeters or less precisely in liters (u USA in cubic inches), defines basic engine information, i.e. the larger the engine volume, the more capable the engine is to burn the mixture and thus generate more torque.
The piston engine volume is called the displacement volume, it is not the volume of the whole cylinder when the piston is in the down position. It is the volume closed by the movement of the piston, multiplied by the number of pistons. How to calculate engine capacity?
V = [0,785 k D² k S k N] / 1000
V: engine volume in cm3
0.785: p / 4 number
D: Cylinder diameter
S: piston stroke
N: number of cylinders
ILI
V = [3,14 k R² k S k N] / 1000
3.14: Number p
R: cylinder radius
S: piston stroke
N: number of cylinders
---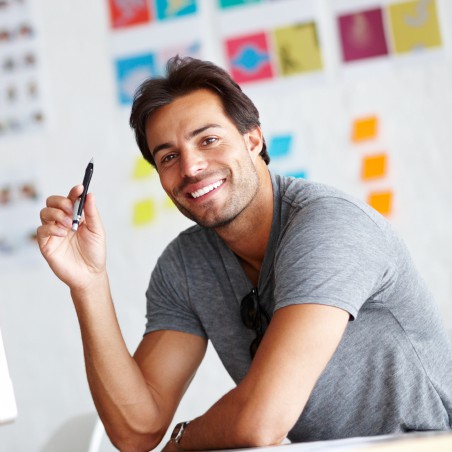 Hi there, I am Mladen and I am an auto enthusiast. I started this blog years ago to help like minded people share information about latest cars, car servicing ideas, used car info, exotic cars, and auto technology. You will find helpful articles and videos on a wide variety of cars - Audi, Mercedes, Toyota, Porsche, Volvo, BMW and much more. Ping us if you have anything cool to share on latest cars or on how to make older cars more efficient, or just want to say hi!