1.4 T-jet engine (Fiat) - opinion, problems and malfunctions
Turbo engines are certainly more efficient than atmospheric engines, but they certainly cannot be called permanent. However, you can find interesting constructs on the market that can combine with one another. Example? 1.4 T-Jet.
1.4 The T-jet engine was introduced in 2007. This is a 4-cylinder engine with 16 valves that is offered in as many as nine power variants: 105, 120, 135, 140 (Abarth 500C) 150, 155, 160, 180 and 200 hp (Abarth 500 Assetto Corse). Some of them are available only in special editions of selected models, the best example being the Abarth 500 (eg Assetto Corse or Esseesse). The three weakest offers are 206 Nm and the remaining 230 Nm of torque. Interestingly, the engine is equipped with a drive belt and indirect fuel injection. There are not too many complicated technological elements in it. The most advanced part seems to be the turbocharger. It is worth noting that in this case we can talk about several types.
Problems and Breakdowns - 1.4 T-jet engine
That's right, a turbocharger. IHI (most engine variants) turbochargers have a problem with a ruptured body. The symptoms are clear whistling, loss of power and smoke from the exhaust. In turn, the Garrett turbine is durable but only available in top engine variants.
The turbocharger life can be extended by replacing the oil feed screws with the oil turbine. Inside it is a small filter which, by losing leakage, reduces rotor lubrication. In addition, bending and breaking the metal mesh creates a real threat to the turbocharger and even the entire engine.
Another problem is the loss of coolant, which can be noticed by overheating the device or disturbing stains under the car. In this case, you must replace the entire radiator.
Engine oil leaks can also occur.
There are also typical ones and it is difficult to avoid them in every car of a bobbin or sensor fault.
At higher mileage, 1.4 T-Jet engines can burn oil at a speed of about 0,5 l / 1000 km. So it's not the level at which Fiat's naturally aspirated engines (including 1.2 and 1.4) - which consume 1 l / 1000 km or more, have become famous.
Should I recommend a 1.4 T-jet engine?
In addition to the problems mentioned, the 1.4 T-jet engine has no significant drawbacks. In almost every model in which it is mounted, it offers good dynamics (7-10 seconds to 100 km / h), reasonable fuel consumption (7-9 liters) and above all decent durability. Against competitors from Germany, France and Japan, it works very well, which is why you should be interested. This is confirmed by customers who often have already traveled 200.000 miles with their lows and still praise them.
Another advantage is the timing belt as a timing mechanism. It must be replaced every 120.000 km, which is, however, a cheaper and more predictable solution than the chains selected by the engine designers of the 1.4 TSI or 1.6 THP, which have proven to be stretchable. Replacing the drive belt should be combined with the installation of a new water pump and V-belt. Not everyone knows that 1.4 T-Jet engines are equipped with a floating flywheel. Their lifespan is estimated at 150-200 thousand. km but with aggressive driving is shortened.
---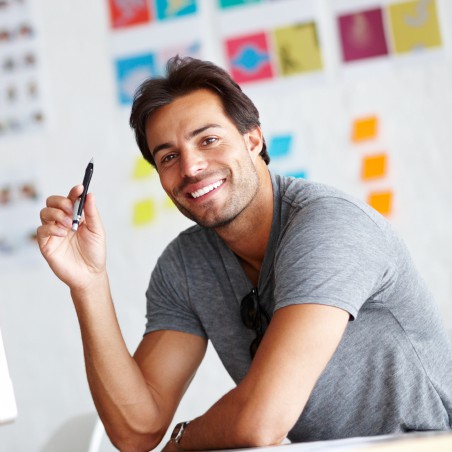 Hi there, I am Mladen and I am an auto enthusiast. I started this blog years ago to help like minded people share information about latest cars, car servicing ideas, used car info, exotic cars, and auto technology. You will find helpful articles and videos on a wide variety of cars - Audi, Mercedes, Toyota, Porsche, Volvo, BMW and much more. Ping us if you have anything cool to share on latest cars or on how to make older cars more efficient, or just want to say hi!