Alfa Romeo GT 2004 - 2010 - Used
The Alfa Romeo GT was produced from 2004 to 2010. It comes in a coupe variant with two doors and five seats.
The tradition of Alfa vehicles is the low installation of the radiator grille in the "V" shape, and the Alfa Romeo GT was no exception. The rear end of the car is slightly narrower and more set, so it got a very interesting and dynamic look. Most of the mechanical parts are taken from the 156 and 147, and the interior is based on the 147, with which it shares many similarities, such as the control panel and the complete climate control system.
The seats in the Alfa Romeo GT are ergonomic and very comfortable, the only complaint we find is a slightly higher seating position, but this is necessary because of the poor visibility already, so lowering the seats to a sporty atmosphere would break even more.
The rear seats are, you suppose, quite cramped, and are only comfortable on shorter trips.
Of the security features Alfa Romeo The GT is equipped with front and side airbags, air curtains, knee protection, ABS, EBD, BAS, TSC and ESP, therefore, a system that is now standard fitted to most vehicles.
Alfa's suspension is optimally adjusted and the driving atmosphere is fast, stable and dynamic, as well as soft, comfortable and safe. The greatest value of the suspension and engine comes to the fore on the open road, and for every praise, there are also brakes whose dosage of braking force is superbly adjusted.
Diesel engines are more unreliable than gasoline engines, and see "flaws" for more.
Of the gasoline engines we offer 1.8 TS 140 hp, 2.0 JTS 165 hp and 3.2 V6 240 hp.
The consumption of these engines in mixed driving is 8.5 - 12.4 L / 100 km.
The diesel engines offer 1.9 JTDm with 150 and 170 hp.
The combined fuel consumption of these engines is 6.1 and 6.2 l / 100 km, respectively.
Technical characteristics
| | |
| --- | --- |
| Manufacturer | Alfa Romeo |
| Model | GT |
| The year of production | 2004. - 2010. |
| Variants | 2-door 5-seat coupe |
| Length | 4480 mm |
| Width | 1760 mm |
| Height | 1390 mm |
| Trunk capacity | 320 - 905 L |
| Curb weight | 1410 kg. |
| Permissible load (kg) | 340 Kg |
| Wheelbase | 2596 mm |
Advantages - Alfa Romeo GT
Contemporary look
Braking system
Hanging
Mane - Alfa Romeo GT
Problems with frequent water pump code failure 1.9 JTDm motorboat
Speeding belt code too fast 1.9 JTDm engine which can cause severe engine failures
A slightly shorter gear lever stroke
Problems with the intake manifold blades that can break and end up in the engine
Common problems with turbochargers in diesel engines
Common problems with EGR valve failure and clogging in diesel engines
With 1.8TS petrol engine, there is a "knock" on acceleration, and the problem is with the engine computer error
More frequent changing of all belts and frequent inspection of the engine oil level
With the 3.2 V6 petrol engine, more frequent differential failures occur
Common problems with malfunctioning the trip computer
The original GPS system is unreliable
Poor radio reception
Retrieved from:
auto-mane.com
---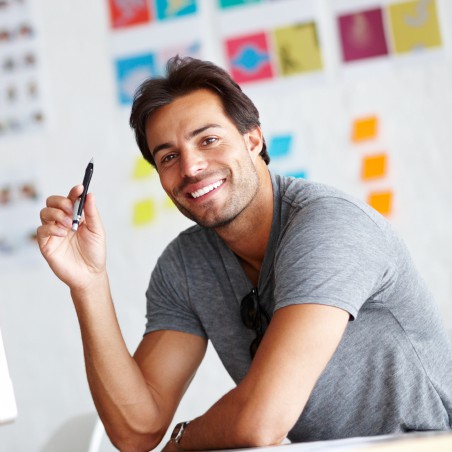 Hi there, I am Mladen and I am an auto enthusiast. I started this blog years ago to help like minded people share information about latest cars, car servicing ideas, used car info, exotic cars, and auto technology. You will find helpful articles and videos on a wide variety of cars - Audi, Mercedes, Toyota, Porsche, Volvo, BMW and much more. Ping us if you have anything cool to share on latest cars or on how to make older cars more efficient, or just want to say hi!