Alfa Romeo 1.6 16V Twin Spark engine
The company, which has been associated with boxer motor production for years, decided in 1987 to mount a four-cylinder Twin Spark engine, fitted with what the name suggests, with the increasingly restrictive exhaust emission standards under the hood of the Model 75. candles per cylinder. This solution, previously used only for racing models, significantly improved overall engine performance and therefore performance.
In 1995, all Twin Spark engines were modernized, and the aluminum engine block was replaced by a cast iron engine block. The number of valves was increased from eight to sixteen valves, and a toothed belt was introduced, instead of the previously used chain. The arrangement of the spark plugs has also been changed - one of which occupies a central place between the four valves (as in most other 16V systems), and the other smaller spark plug, due to lack of space, is on the very edge, which gives the impression of additional power. This layout, in the opinion of many, has little effect on the overall efficiency of an engine that uses two candles compared to older single spark plug engines. So it is often speculated that this could have been a purely marketing process, cleverly planned by FIAT -a. Twin Spark engine production completed in 2009.
It must be borne in mind that all engines of the Twin Spark family are very sensitive and do not tolerate any experiments or savings in active maintenance. Only quality oils must be used and changed to a maximum of 10000 km. Many users forget to monitor and maintain the prescribed engine temperature before driving harder - which also affects the durability of the engine.
The 1.6 16V 120hp pain point (as with other Twin Spark engines) is a phase change variant that must be replaced every 60 km. The problem is well known to users and detects the specific sounds of a cold engine, which sounds like idling diesel. Failure causes noticeable loss of power at low and medium speeds, and can eventually lead to belt failure. The design of the variator (especially in cars before 000) features that the engine oil level must be almost perfect for the variator to function properly.
Another problem is damage to the crankshaft bearings, which should be replaced every 100 km. Defects are most often seriously neglected in cars, but there have been many cases of defects in preserved specimens. This is due to the drop in engine oil pressure, e.g. when driving at low speeds under high load or oil pump failure - then the crankshaft has friction on the bearings. In extreme cases, the bearings may rotate at high engine speeds. The oil pump needs to be changed every 000 km.
---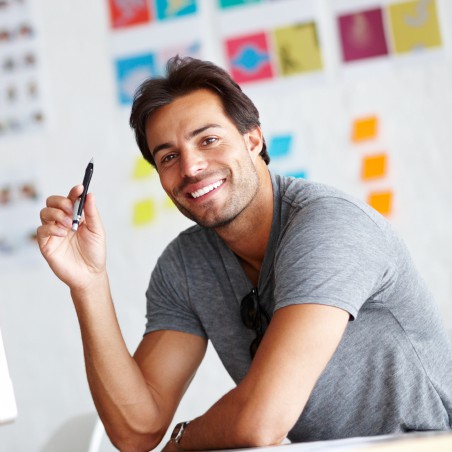 Hi there, I am Mladen and I am an auto enthusiast. I started this blog years ago to help like minded people share information about latest cars, car servicing ideas, used car info, exotic cars, and auto technology. You will find helpful articles and videos on a wide variety of cars - Audi, Mercedes, Toyota, Porsche, Volvo, BMW and much more. Ping us if you have anything cool to share on latest cars or on how to make older cars more efficient, or just want to say hi!