2.0 FSI / TFSI engine - Volkswagen, Audi, Seat, Skoda
In theory 2.0 FSI engine is economical and environmentally friendly, characterized by much higher efficiency than conventional gasoline.
With the 2.0 FSI engine, you can count on a favorable ratio of fuel consumption and performance, eg 150 - horsepower Audi The A3 2.0 FSI burns an average of 7.5 - 8 l / 100 km and the 200 hp version installed in this model is only 2 liters more.
Maybe that's why it is Volkswagen decided to develop a 2 - liter turbo petrol, FSI version withdrawn from sale.
In addition, in terms of the 2.0FSI engine was in one version with 150 hp, while the turbo version 2.0 engine was in several versions from 170 to 272 hp.
Unfortunately, the 2-liter direct-injection engine has a number of costly problems. In the turbine-free versions, after 90000 -140000 km, soot builds up on the valves. There are also problems with the camshaft and the sensors that control the operation of the engine.
The engine with the turbine generally has problems with the compressor, as well as high consumption of engine oil - sometimes a liter per 2000 km.
Collection of soot deposits on the suction valves. Symptoms - rough engine operation, reduced engine efficiency. The problem arises mainly in the early versions of the FSI engine, later slightly modified software).
Oil consumption. Symptoms - Excessive oil consumption leads to catalyst damage. Excessive oil combustion is mainly the 200 hp version at the beginning of production, as well as the later version with 211 hp. The solution to the problem is to overhaul the engine.
Oil change - the recommended engine oil change interval is 15000 km.
Timing Belt Replacement - The timing belt replacement interval strictly depends on the engine version 150000 or 180000 km. The 2.0 TFSI engine since 2008 designated CAVA, CAVB, CCTA, CCZA and CCZC uses the chain as a drive.
CONCLUSION - 2.0 FSI / TFSI engines
The 2.0 FSI / TFSI offers a compelling performance and fuel economy ratio while discouraging some issues. The biggest problem mainly with the 200 and 211 hp versions is related to high oil combustion.
---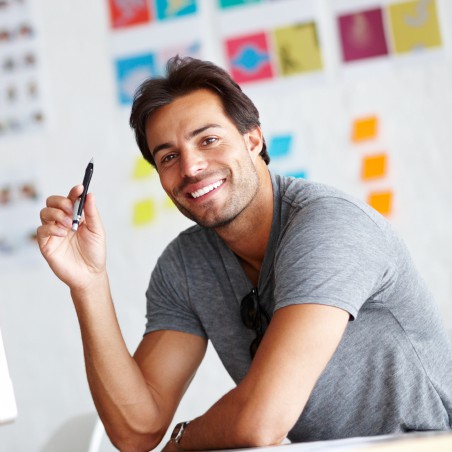 Hi there, I am Mladen and I am an auto enthusiast. I started this blog years ago to help like minded people share information about latest cars, car servicing ideas, used car info, exotic cars, and auto technology. You will find helpful articles and videos on a wide variety of cars - Audi, Mercedes, Toyota, Porsche, Volvo, BMW and much more. Ping us if you have anything cool to share on latest cars or on how to make older cars more efficient, or just want to say hi!