Vraćanje glave motora na Ford Fiesta 1.4 TDCi F6JA – Video
Video prikazuje proces zamene gumica ventila na glavi motora i montažu glave motora na blok motora Ford Fieste 1.4 TDCi F6JA , sa zameno svih potrebnih pratećih delova i zaptvki (dihtunga , gumica itd) :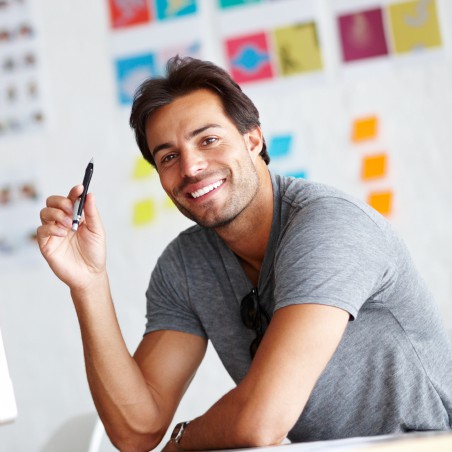 Hi there, I am Mladen and I am an auto enthusiast. I started this blog years ago to help like minded people share information about latest cars, car servicing ideas, used car info, exotic cars, and auto technology. You will find helpful articles and videos on a wide variety of cars – Audi, Mercedes, Toyota, Porsche, Volvo, BMW and much more. Ping us if you have anything cool to share on latest cars or on how to make older cars more efficient, or just want to say hi!