Toyota Avensis 1998 - 2003 - Used, engines, malfunctions
The Toyota Avensis is an extremely reliable and spacious family car, with excellent engines. Choose models after 2000, preferably with a 1.8V motor, and if it still has a service booklet, consider yourself a jackpot. The restyling was done in 2002, so Avensis impresses many afterwards. Known issues are the gearbox on pre-2000 models and power steering.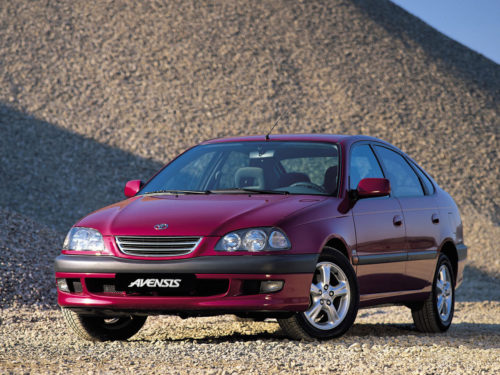 APPEARANCE - Toyota Avensis
Toyota The Avensis, when it appeared, was conceived as a family car that was supposed to be different from its competitors. He had to have something that made him special and they seemed to have succeeded in Toyota.
As for the Toyota Avensis cabin, the layout itself is not special. The buttons are logically arranged, the instruments are transparent, except that the steering wheel only adjusts in height and not in depth. There is plenty of legroom in the rear bench, only the roof line makes it slightly harder for taller passengers to hit their head.
Cheat code Toyota The Avensis is huge, and it can be even bigger if you fold the rear bench. The ride itself is not exactly the best in the world. There is a lot of noise coming into the cabin, from the wind, from the wheels and even from engines that know how to be noisy.
MOTOR
A lot of engines have changed, so let's go in order. Of the petrols, 1,6, 1,8 and 2,0 were installed first. After 2000, 1,6 and 1,8 were given to VVTs, a new valve opening technology that allows for lower consumption and better performance. Our recommendation is, as far as petrol is concerned, 1,8 with a new system, an engine that gives an excellent ratio of performance and consumption. The average is about 6,5 liters of unleaded gasoline.
Diesel dealers have a similar story. After 2000, the old 2,0 turbo diesel was replaced by the new 2,0 D-4D, which is a much sought after bar in our market due to its low consumption and Toyota reliability.
FAILURES
Toyota is a factory that makes cars that rarely break down, and so is the Avensis. The build quality is excellent so you can expect the durability of both the cabin and the body. The only problem with the Avensis before 2000 was the transmission. However, on most models this has been replaced within the warranty period so you should have no problem buying it. Be sure to check that Avensis is regularly maintained, as although it rarely breaks down, repairs are not cheap.
---
Used Toyota Avensis prices - overview
---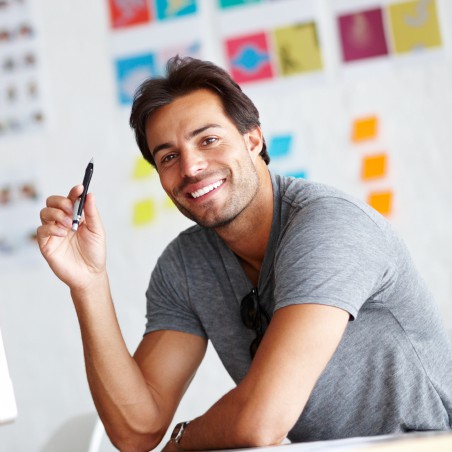 Hi there, I am Mladen and I am an auto enthusiast. I started this blog years ago to help like minded people share information about latest cars, car servicing ideas, used car info, exotic cars, and auto technology. You will find helpful articles and videos on a wide variety of cars - Audi, Mercedes, Toyota, Porsche, Volvo, BMW and much more. Ping us if you have anything cool to share on latest cars or on how to make older cars more efficient, or just want to say hi!