Kia Cee'd 2006 - 2012 - Used, engines, roofs
What do you think when you hear the words KIA? Not so reliable, ugly cars? With the advent of the Kia Cee'd (or Ceed as many write it), that came to an end. For starters, the cee'd looks quite modern. This is not surprising considering that its competitors are VW Golf and Ford Focus, which, to be honest, is not up to it yet, but the progress is more than obvious.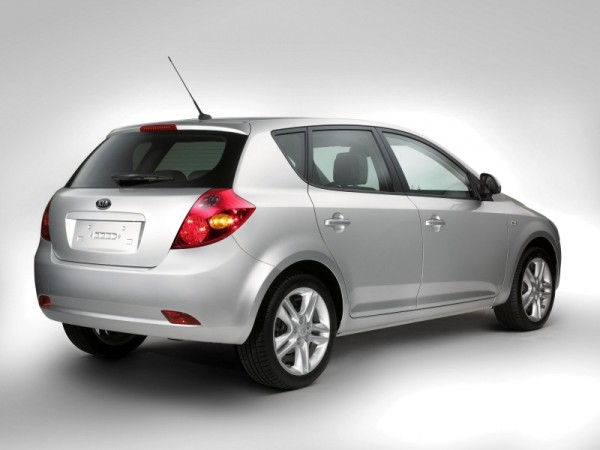 APPEARANCE
There is ample space in both the front and back, and the trunk is properly shaped and spacious. Hanging alone is a little tougher, but this does not mean that you will run out of prized kidneys as you make your way through city traffic and the open road. Hand to heart, the quality of the materials used, at least as far as the interior was concerned, could and should have been much better, so this is one of the main reasons that rivals are far ahead.
And in the basic version, expect air conditioning, headlamps and a CD player for a relatively small amount of money. Not to be confused, Pro_cee'd is just a three-door model and sport hatchback look. The mechanics and everything else is exactly the same.
The redesign was made in 2009, with improvements being made to the revised suspension for a more comfortable ride, improved steering response, a brand new 1.6 diesel unit, hill holder function, 20mm longer body, better interior and slight body changes.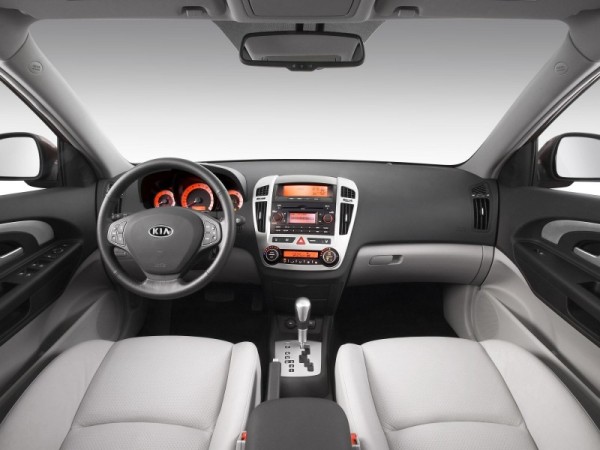 MOTORS
If you opt for a gasoline, we recommend a weaker 1,4 hp 105hp engine. It's lively enough in the city, and even on the open road, it won't disappoint you. The 1,6-liter version with 124 horses is noticeably faster and more expensive to register, so we consider it unnecessary. The average consumption is only five liters of unleaded gasoline per hundred kilometers, so one has to wonder if it is even more expensive to chase diesels in the beginning.
The 1,6 CRDi diesel comes in two variants. With 89 and 113 horsepower, we recommend stronger not so much because of power but because of the range in which maximum torque is available. For average consumption, KIA claims to be just under four liters of diesel. and for a stronger model. Also note that there is a 2,0 diesel with 138 hp but it is very rare, especially as a half-car.
FAILURES
It may sound weird, but the first thing you need to pay attention to is tires. If the Michelin Energy cars are still in the first installation, know that they wear out very quickly so check the pattern. There were some gearbox issues so go through all the gears to make sure everything was going smoothly. That's basically it for now. Cee'd seems quite reliable and yet time remains to do.
Technical characteristics
| | |
| --- | --- |
| Manufacturer | Kia |
| Model | Ceed |
| The year of production | 2006. - 2012. |
| Variants | Hatchback, SW, Coupe (Pro) |
| Length | 4,260 mm |
| Width | 1,790 mm |
| Height | 1,480 mm |
| Trunk capacity | 350L (1.305) |
| Curb weight | 1263 kg. |
| Permissible load (kg) | 453 kg. |
| Wheelbase | 2,650 mm |
Advantages - Kia Cee'd
certainty
Seven year warranty
Rich basic equipment
Spacious interior
Mane - Kia Cee'd
Luggage door corrosion at stop lights and above license plate
Corrosion on the door around the glass
Worn front axle joints
Defective lighting system
The battery may be discharged due to a radio shutdown problem
Front seat creaks
Poor visibility when reversing
What are the most common failures Kia Cee'd and how to solve them?
ALL KIA CEE'D MODELS WITH ELECTRIC POWER STEERING (EPS) FROM 04/08
PROBLEM - Knocking off the steering column at low speeds and on uneven surfaces.
CAUSE - Excessive free travel in EPS motor drive gears.
REPAIR - Replace the EPS drive gear.
ALL KIA CEE'D MODELS
PROBLEM - Improper operation of the instrument panel lighting.
CAUSE - Inductive interference on the multifunction control module (located in the center console).
REPAIR - Install a new multifunction control module.
ALL KIA CEE'D MODELS
PROBLEM - The SRS (airbag) control indicator illuminates.
CAUSE - The electrical system assembly multi-connector is not properly connected to the SRS control module due to a faulty multi-connector outer housing.
REPAIR - If the product number on the SRS Multi-Terminal Outer Case is C2, replace the SRS Multi-Terminal Outer Case. The multi-connector of the electrical installation assembly must be activated and connected to the SRS control module.
ALL KIA CEE'D MODELS WITH VALVE PHASE ADJUSTMENT
PROBLEM - Poor idling. Improper engine operation.
CAUSE - Exhaust Valve Position Actuator (CMP) Internal Fault.
REPAIR - Test the camshaft position (CMP) actuator. Check the camshaft position (CMP) actuator resistance. Specific resistance: 6,7 - 7,9 mOhm. Replace if necessary.
ALL KIA CEE'D MODELS WITH 1.6 DIESEL ENGINE AND AUTOMATIC TRANSMISSION (AT), 02/06/09. - 02/04/11.
PROBLEM - Hesitation when accelerating.
CAUSE - Engine computer software (ECM) error.
REPAIR - Test electronics and mechanics components (as needed) to eliminate other possible causes. If no error is found: Reprogram the engine computer (ECM) with the upgraded software.
ALL KIA CEE'D S MODELS SOIL PARTICLE FILTER (DPF):
PROBLEM - Poor and improper engine operation.
CAUSE - Separate lower tube of turbocharger (TC) intercooler from intercooler or turbocharger (TC). Turbocharger Intercooler Tube (TC) Tightened Improperly.
REPAIR - Check the turbocharger intercooler (TC) pipes and clamps. Replace components if necessary.
Sources:
autobloggoran.wordpress.com
auto-mane.com
autoportal.hr
---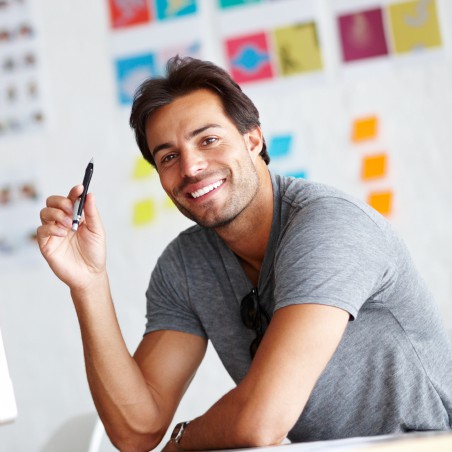 Hi there, I am Mladen and I am an auto enthusiast. I started this blog years ago to help like minded people share information about latest cars, car servicing ideas, used car info, exotic cars, and auto technology. You will find helpful articles and videos on a wide variety of cars - Audi, Mercedes, Toyota, Porsche, Volvo, BMW and much more. Ping us if you have anything cool to share on latest cars or on how to make older cars more efficient, or just want to say hi!