Hyundai / Kia 1.6 CRDi engine
The technological leap by Korean manufacturers over the past decade continues to fascinate many car lovers. Duo Hyundai / Kia has decided to prove that it can create not only attractive exterior and interior, but also high performance engines. A good example is the popular 1.6 CRDi diesel that enjoys a great reputation. Are there any weak points?
The 1.6 CRDi engine has been in production since December 2006 and belongs to the U family, which includes all small diesel engines with capacities ranging from 1,1 to 1,7 liters. Already in 2009, a new generation of engines appeared (known as U2), which introduced, among other things, DPF filter to be Euro 5 compliant. In addition to the CEE'D / I30 twins, the engine has been fitted to almost all the most popular models, so you can also find it in the Soul, i20 and Accent models.
The small, four-cylinder diesel made in common rail technology comes in four versions with 90, 110 (since 2012), 115 and 128 hp, which appeared on the market in 2010. Benefits include modern construction (including four-valve cylinder head and use turbine with variable blade geometry in stronger versions), high work culture, good dynamics and durability above average. Average fuel consumption, depending on the model and temperament of the driver is about 4,9 - 9 liters per 100 km.
Both generations of the 1.6 CRDi are a positive surprise with their durability and are not known for tuning. The engine in the older version does not have a floating flywheel, which in other diesel engines is known for low vitality and high repair costs. However, the clutch may be damaged prematurely. The motor uses a chain to drive it. 115hp engines have a power loss problem due to turbocharger problems. Kia changed the software for models with this engine produced in the period 2006-2009.
There are also problems with the Bosch injection system - fortunately the system elements can be repaired, which significantly reduces the cost of any repairs. In newer models used mainly in the city, there may be problems with a clogged DPF filter. And that's basically enough - so far there have been no other serious problems, which confirms the reputation.
The 1.6 CRDi engine has a very good reputation among users who very rarely have serious problems with it. A stronger version is recommended for better dynamics, while maintaining moderate fuel consumption.
---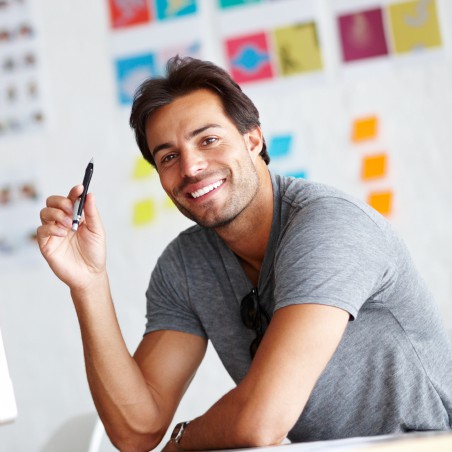 Hi there, I am Mladen and I am an auto enthusiast. I started this blog years ago to help like minded people share information about latest cars, car servicing ideas, used car info, exotic cars, and auto technology. You will find helpful articles and videos on a wide variety of cars - Audi, Mercedes, Toyota, Porsche, Volvo, BMW and much more. Ping us if you have anything cool to share on latest cars or on how to make older cars more efficient, or just want to say hi!