Honda Jazz 2008 - 2015 - Used car, experiences
Benefits
certainty
Economical engines
Reliability
Rich equipment
Mane
Plastic interior
Electronics Problems (Window Lift)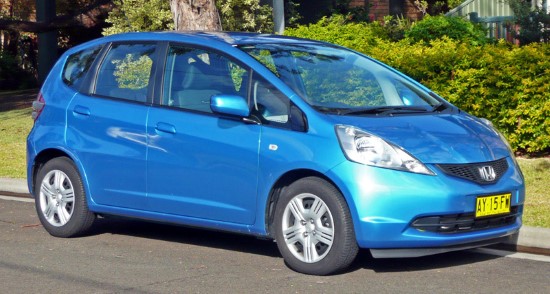 Honda Jazz Experience
In 2008, the new Honda Jazz comes on the market, which is longer, wider, more spacious than its predecessor, with better equipment and better engines. Likewise, the new Honda Jazz is also more economical, more comfortable and transparent. With slightly wider wheelbase, road comfort is greater. Steered at lower speeds than in parking, it is improved, although the size of a small car, the luggage compartment volume is 399 liters, and with overlapping seats the volume increases to 1300 liters. The 1.4-engine model has an additional floor bulkhead in the boot. There are also more headrests in the rear seats.
Each car in standard equipment contains: six airbags (side and front), electronic stability control and slip control.
At the Euro NCAP crash test, the Honda Jazz was rated highest for safety.
Honda Jazz offers a 1.2 liter petrol engine with 89 hp and a 1.4 liter petrol engine with 99 hp. A standard five-speed manual transmission is standard, while in the 1.4 model customers can also choose the CVT automatic transmission. Since 2011, the Honda Jazz also comes in a hybrid version with a 1.3 liter engine and a 10,3kW electric motor.
Honda Jazz models come in a huge selection. Honda Jazz 1.2-liter gasoline engines are available with S and ST equipment and the only ones do not have air conditioning. The S model includes: central locking, power windows and a Magic Seat in the background. The 1.4-liter petrol engine comes in ES PLUS, ES-T, EX, EX-T, EXL and EXL-T equipment packages. The hybrid model also comes with different equipment packages.
The 2012 Jazz Si model features front and rear sports bumpers, 16-inch alloy wheels, upgraded sports suspension, tinted glass and cruise control.
One of the drawbacks of this car is a lot of plastic in the interior design that looks cheap. There were no major problems or breakdowns with the new Honda Jazz.
Rarely do electronics problems occur - raising the windows and aligning the beam. In several cases, tire wear was more intense. A louder manual transmission is also possible, so an oil change is required.
Retrieved from: auto-mane.com
---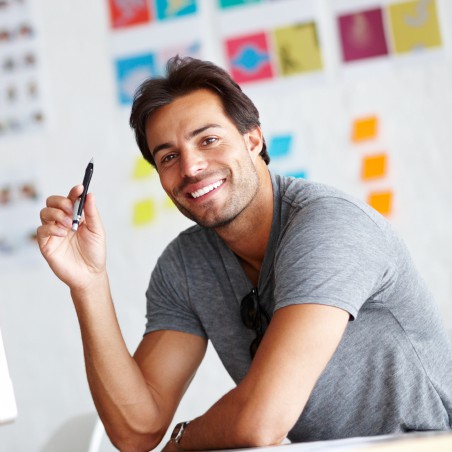 Hi there, I am Mladen and I am an auto enthusiast. I started this blog years ago to help like minded people share information about latest cars, car servicing ideas, used car info, exotic cars, and auto technology. You will find helpful articles and videos on a wide variety of cars - Audi, Mercedes, Toyota, Porsche, Volvo, BMW and much more. Ping us if you have anything cool to share on latest cars or on how to make older cars more efficient, or just want to say hi!