Honda Jazz 2001 - 2008 - Used car, engines, breakdowns
The Honda Jazz is a fairly expensive car in its class, but its drivers don't think so. It is flexible, reliable and easy to drive, but a bit noisy and expensive to repair. Fortunately, failures are rare, so you can only do better than with a model that is cheap to repair but often fails.
Try to buy a model made after 2003 and check it out EGR valve which is sensitive to fuel.
APPEARANCE
At first glance it looks like a smaller van, it might even mix it with another brand, but it's just a Honda Jazz. We say samo because Honda is not overly popular in our market, not because something is wrong with it. Even more.
Beautiful body lines, modern technical solutions and reliability are great advantages over competitors. They are also very comfortable to drive, with a light clutch pedal and well-adjusted steering resistance.
The interior of the Honda Jazz is a bit spacey so it takes some getting used to all the switches and dashboard. It may look bigger than it is on the outside, but the same goes for the interior. Moving the tank under the driver's seat has taken up a lot of space on the rear bench, so even larger ones will be able to comfortably accommodate.
Folding the rear seats gives you a flat surface, and raising the floor gives you another place to put things away, so on the practicality test, the Jazz got a great rating.
MOTORS
Somehow, along with Honda, and generally with Japanese cars, there was always a gasoline engine with some of the modern injection systems in order to get as little power out of the small engine as possible with minimal consumption. This is also the case here.
Two variants of 1,2 and 1,4 are quite sufficient, though we recommend the stronger of the two. The average consumption is more nuanced than the smaller one (it consumes about 4,7 l / 100 km) and the extra power comes in handy since the Jazz is a little tougher tuned so it can cope well with sporty driving and winding roads.
FAILURES
Honda has long been synonymous with reliability, so you'll have to work hard to find a smaller one, let alone a bigger one.
Check out the complete trap and suspension that they knew was causing problems on the models Honda Jazz produced by the spring of 2003. Newer models have solved the problem so the ride is a bit more comfortable.
When buying a Honda Jazz, see if the mirrors are accidentally damaged, otherwise you will be unpleasantly surprised by the price of the new ones. The EGR valve can be sensitive to fuel quality, and over time it can become clogged, which you will notice due to poor engine power and uneven operation, and often poor ignition.
We tried to dig some more, but we have to admit that Honda won again.
Advantages - Honda Jazz
Reliable technology
Compact dimensions
Low consumption
Practicality
Modern design
Mane - Honda Jazz
CVT gearbox faults and failures
Noisy engines
Soft suspension
The color quality is below average
Climate problems due to compressor failure
All locks are required for frequent faults (older models)
Rapid tire wear due to car weight
Fuel Pump Problems
Skipping - in older models, usually from a different speed or reverse gear
Water condensation in headlights
---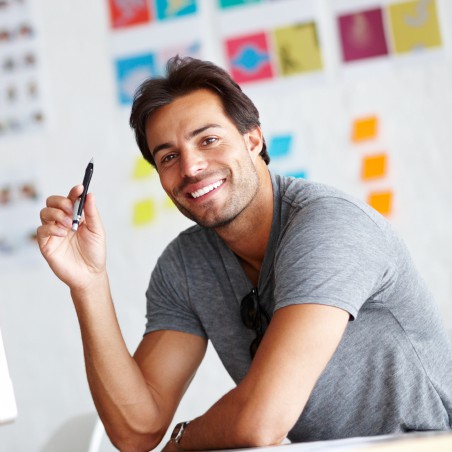 Hi there, I am Mladen and I am an auto enthusiast. I started this blog years ago to help like minded people share information about latest cars, car servicing ideas, used car info, exotic cars, and auto technology. You will find helpful articles and videos on a wide variety of cars - Audi, Mercedes, Toyota, Porsche, Volvo, BMW and much more. Ping us if you have anything cool to share on latest cars or on how to make older cars more efficient, or just want to say hi!