Ford 1.25 16v Zetec engine
The four-cylinder engine with a displacement of 1248 cm3 was introduced in 1995, belongs to the Sigma family, which replaced the worn-out engines from the old Kent series from 1959. The new line was designed in collaboration with Yamaha. The design has many modern solutions, such as a plastic intake manifold, produced to be characterized by high durability, so the engine is very light. Initially, the engine had 75 hp and a maximum torque of 110 Nm. In 2002, the name was changed - the engines are now called Duratec Sigma. The engine was made without major changes until 2008 - when they were modernized. By the way, there were two new variants of the 1.25 engine with a capacity of 60 and 82 hp. The engine still exists only in the Fiesta range, and before that it was also used in the twin Mazda 121 (1996-2003), based on the fourth and fifth generations of the small Ford -and.
The Fiesta with the 1,25 engine prefers not to encourage dynamic driving, but the engine works noticeably better in much lighter models, fourth and fifth generation. In a normal drive, it takes about 100 liters of "unleaded" to cover 7 km.
Caution for planning the future installation of auto-gas - a poorly chosen or poorly installed installation can very quickly "finish" the engine, so if you do not have a reliable gasman at hand, it would be better to leave this issue alone.
The big advantage of the 1,25 engine is over average durability, and if something doesn't work it's definitely the hardware. Particularly common problems with the flow meter (usually enough to clean) and the stepper motor. Sometimes it may be necessary to replace the water pump (140 din) and the spark plug or cables. For LPG vehicles, there are cases of valve seat burnout. None of these mistakes create high costs and the availability of good quality at low prices is huge. And that's basically all I can say about failure 1.25. The automotive world would be better (from the user's point of view) if all engines struggled only with such problems.
Well, yes and no. If we decide between the fourth and fifth generation models, 75 hp is the most obvious and rational choice. For some new devices - not really. In particular, a model with 60 horses is not recommended, which clearly cannot cope with the appropriate driving of the VII and VIII generation. The 82 hp version is much better, although it still likes a quiet driving style. However, not everyone wanted good performance. If you belong to the group of people who value durability above all else, the 1.25 engine will be the ideal choice.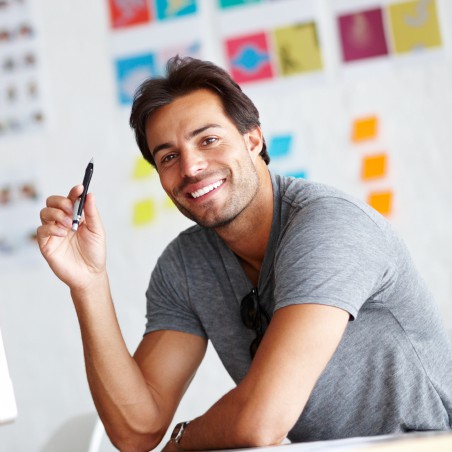 Hi there, I am Mladen and I am an auto enthusiast. I started this blog years ago to help like minded people share information about latest cars, car servicing ideas, used car info, exotic cars, and auto technology. You will find helpful articles and videos on a wide variety of cars - Audi, Mercedes, Toyota, Porsche, Volvo, BMW and much more. Ping us if you have anything cool to share on latest cars or on how to make older cars more efficient, or just want to say hi!