Ford 2.0 Duratec engine - experiences, problems
If the engine has been produced for almost 15 years, without significant changes, it certainly deserves attention. No one in their right mind would have made a problematic machine for so long. So what is the secret to longevity?
First of all, the whole thing is in the economy. Ford has been forced to cut production costs. A very successful construction also contributed to that. All the weaknesses of 2.0 Duratec can be counted on the fingers of one hand. The reliability of the engine was confirmed by the 2-liter Mazda engine, which is based on Duratec and has been used successfully in the Mazda 6 and MX-5.
In technical terms, the 2,0-liter Duratec has nothing complex. This is true even for "special" engine modifications for the Fiesta ST.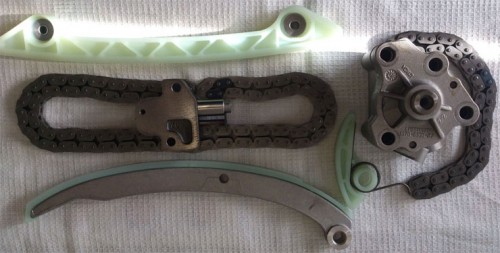 The 2-liter unit is equipped with a maintenance-free drive chain (rarely causes problems) and a relatively stable fuel injection system. And if there are problems with the injection, the owner will be pleasantly surprised by the cheap spare parts for repairs.
The only problem can be with relatively high fuel consumption. For example, quite easily (by today's standards) Ford Mondeo III with 2.0 Duratec engine consumes 12 - 13 l / 100 km in the city and has an average fuel consumption of 9 l / 100 km. Those who believe that high consumption can be avoided by installing "gas" will be disappointed. The Duratec engine family has too soft valve seats.
Typical failures - 2.0 Duratec engine
Bombs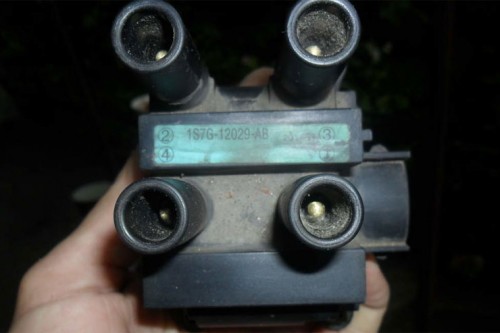 The only common flaw of the 2.0 Duratec engine - coil failure.
symptoms
: motor malfunctioning, twitching, starting problems, error messages.
This device uses a single coil, which supports the operation of all four cylinders.
Fuel pump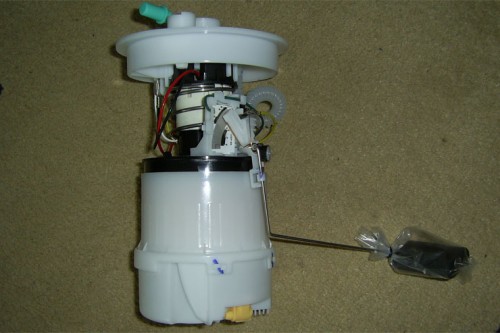 symptoms
- the engine does not start, the engine shuts off while driving.
This only affected the problem
Ford Mondeo III
, because other models use a different pump design. The fix is ​​to replace the blown contacts or install a new pump.
Construction
The 2,0-liter Duratec is equipped with 16 valves and a drive chain. During production, Ford made several modifications to the engine, but all of them have insignificant differences. For example, after restarting the Focus III, the oil filter was redesigned. This same engine is unchanged in widespread use at Volvo. And the basis is for a 2-liter Mazda engine ..
Maintenance Guidelines - The 2.0-liter Duratec engine does not have hydraulic valve lifters. Therefore, every 120000 - 150000 Km, valve calibration is required.
Engine History
The engine debuted in 2000, in the Ford Mondeo 3 and was available for the entire period of production of the model. The 145-horsepower Ford Mondeo III reaches a top speed of 215 km / h and accelerates to 100 km / h in 9,8 seconds.
In 2004, the 150 hp engine came under the hood
Ford
Focus ST. "Hot Hatch" developed a speed of 208 km / h accelerates to 100 km / h in 8,4 seconds.
Since 2006, the 2-liter (145hp) has been used in Volvo cars until 2012. In the same year, the engine runs the Galaki family of minivans and the S-MAX. In this case, there is no talk of good dynamics as the vehicles are very heavy.
2.0-liter Duratec - the engine is an old school engine. It has a simple structure. Sufficiently reliable time chain, the engine does not require high maintenance costs. However, you will have to count on relatively high fuel consumption, and remember that the engine does not tolerate "gas operation",
---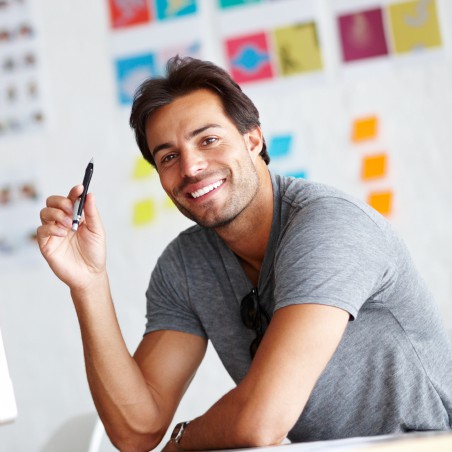 Hi there, I am Mladen and I am an auto enthusiast. I started this blog years ago to help like minded people share information about latest cars, car servicing ideas, used car info, exotic cars, and auto technology. You will find helpful articles and videos on a wide variety of cars - Audi, Mercedes, Toyota, Porsche, Volvo, BMW and much more. Ping us if you have anything cool to share on latest cars or on how to make older cars more efficient, or just want to say hi!