Nissan Note 2004 - 2013 - used, experience, advantages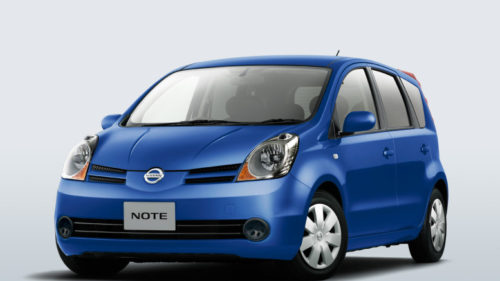 The Nissan Note minivan was first seen in 2004 under the name Nissan Clays, which was changed to the Nissan Note in 2005. He shared the platform and diesel engines with Renault Modus, and petrol engines with Nissan Micro. The Nissan Note platform is 73,66 cm longer than the Renault Modus. This minivan is 4 meters long and provides passengers with spaciousness and comfort. There is enough space on the rear seats, and they can be moved longitudinally, which regulates the volume of the trunk, which in the normal position of the seat is 437 liters, with the rear seats moved backwards to 280 liters, while their forward movement increases to 1332 liters. Its competitors in the market are Renault Modus and Ford C-Max.
In 2012, the second-generation Nissan Note came out, which is slightly more rounded. The safety equipment for the Nissan Note is not complete by 2010. Each model featured front and side airbags and ABS, while ESP until 2010 was a paid accessory. The Nissan Note scores four stars on the Euro NCAP crash test, a good result.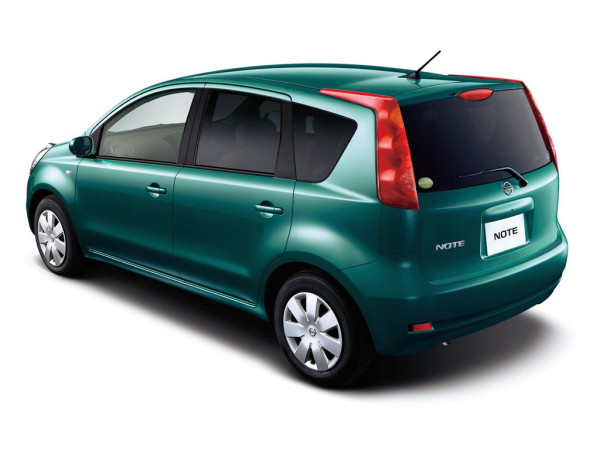 There are two petrol and one diesel engines available for the Nissan Note. The inlet engine is a 1.4hp 88 gasoline engine that is good and economical for city driving with a fuel consumption of 6,3 liters per 100 kilometers. A better choice is the 1.6hp 110 gasoline engine found in the Micri 160SR. This engine is also available with a four-speed automatic transmission. The 1.5 diesel is available with 86 or 103 hp. A weaker diesel has a lower consumption of just 5 liters per 100 kilometers, but a stronger diesel provides better off-road driving.
The Nissan Note is designed to reduce the stress and discomfort of city driving, and it did well with a smooth gear change and a well-placed control panel. The suspension is a bit stiffer than the Micra, so it's easier to operate. The notebook with the 1.6 petrol engine differs little from the model with other engines: the steering is sharper with more feel and weight which makes driving more fun. As with other models, it holds up well on the road.
ADAC is Nissan He declared the notes a reliable monovolume. Errors with battery discharge and problems with starting the car are possible. Gasoline engines may cause problems with spark plugs and malfunction. Central locking is also error-prone. After four years, corrosion may occur on the exhaust system. The front seats are made of low quality materials.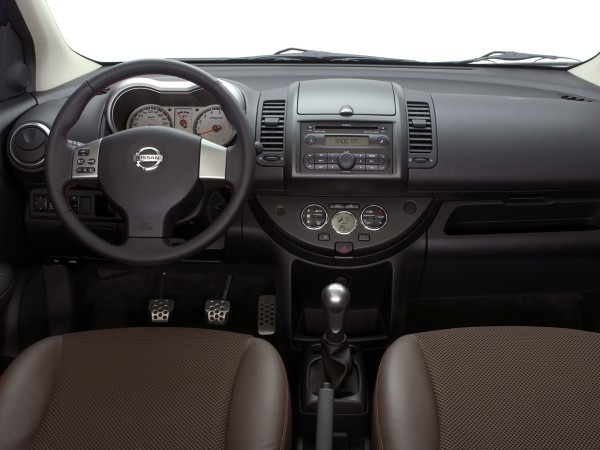 Benefits
Reliability
Udobnost
Rich accessories
Low consumption
Good hold on the road
Spacious - the rear seats can be moved longitudinally
Mane
The engines are noisy on the highway
Poor safety equipment by 2010
Possible oil leakage
Exhaust corrosion
Battery discharged
Car ignition issues
Possible spark plug problems
Engine malfunctioning
Central locking errors
The steering wheel is not adjustable
Retrieved from: auto-mane.com
---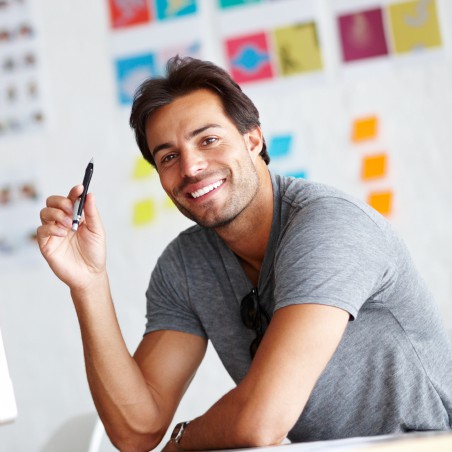 Hi there, I am Mladen and I am an auto enthusiast. I started this blog years ago to help like minded people share information about latest cars, car servicing ideas, used car info, exotic cars, and auto technology. You will find helpful articles and videos on a wide variety of cars - Audi, Mercedes, Toyota, Porsche, Volvo, BMW and much more. Ping us if you have anything cool to share on latest cars or on how to make older cars more efficient, or just want to say hi!