Nissan Qashqai 2007 - 2014 - Used, advantages, disadvantages
The Nissan Qashqai SUV was produced from 2007 to 2014, coming in a five-door variant, with front-wheel drive or all-wheel drive.
2008 was launched Nissan Qashqai + 2, a larger variant of the standard model where wheelbase was increased by 135 mm, the length of the car was extended by 211 mm and the height by 38 mm. It has three rows of seats behind and can accommodate seven people.
Five engines are available, two of which are petrol, 1.6 with 114 hp and 2.0 with 141 hp.
From the diesel engine is available 1.5 with 106 hp, 1.6 with 130 hp and 2.0 with 150 hp.
Consumption of petrol engines ranges from 7.2 - 8.9 L / 100 km, and diesel 4.5 - 6.7 L / 100 km.
The interior is characterized by pronounced simplicity and modern approach. The thin seats can be folded down, and the height of the backrest can be adjusted. A large opening in the back and side, and the possibility of folding the seat in the floor makes this concept functional. For example, it is possible to place a bicycle in the cab after only a few seconds of preparation.
Among the interesting features of the concept is the safe box for safekeeping, larger glass windows on the roof and innovative lighting design.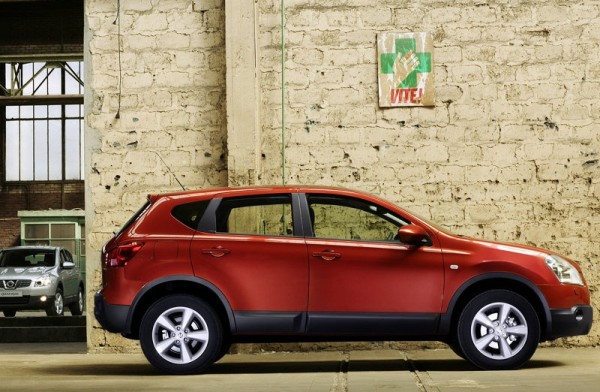 In 2010, a "facelift" was performed. The front end has been completely redesigned, a new grille and headlights have been installed, while the classic rear lights have been replaced by LED lights. Modifications to the interior include a new look of the instrument panel for the trip computer and better sound insulation. ESP (Electronic Stability Control) is now standard, and two new body colors have been added.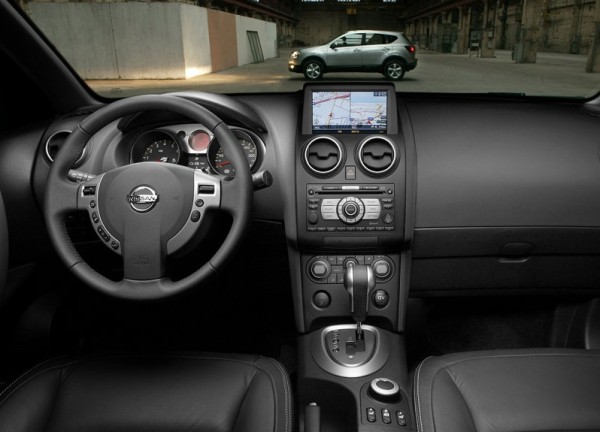 Benefits
Pretty stable and manageable
Accessories
Udobnost
Design
Great agile engine
All-wheel drive
High security
Mane
Transparency at the back
Poor quality of plastic inside
Finishing precision could be better
Sometimes he lacks strength
The center console and roof lining in the interior look loose and made of poor quality materials
High oil consumption with gasoline engines
Needs more frequent servicing (after the first thousand km and every 10 km)
Some models have problems with electrical installations
Models manufactured between February and March 2007 have problems with the front suspension
Problems with fuel leaks in diesel engines manufactured between January and October 2008. The system connector is not connected properly
Rear shock absorbers tend to weaken rapidly
Several cases of water leakage into the cabin around the windshield
Retrieved from: auto-mane.com
---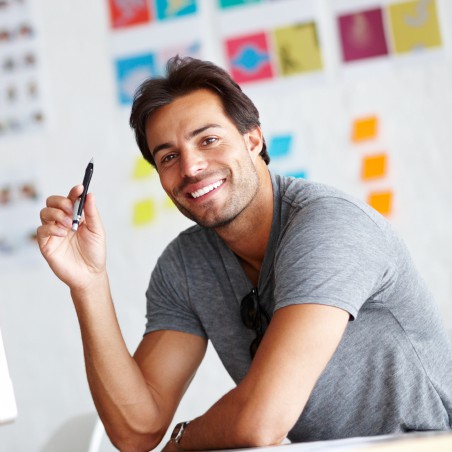 Hi there, I am Mladen and I am an auto enthusiast. I started this blog years ago to help like minded people share information about latest cars, car servicing ideas, used car info, exotic cars, and auto technology. You will find helpful articles and videos on a wide variety of cars - Audi, Mercedes, Toyota, Porsche, Volvo, BMW and much more. Ping us if you have anything cool to share on latest cars or on how to make older cars more efficient, or just want to say hi!