Nissan X-Trail 2nd generation T31 2007-2013
Nissan X-Trail 2nd gen. is produced from 2007 to 2013. With the arrival of the second generation Nissan X-Trail, the basic design ideas were retained, and Nissan engineers listened to the owners of the previous generation to hear what is good and what needs to be improved.
The elevated, massive front bumper with integrated spoiler, fog lights and radiator grille accentuate the SUV's slightly sporty note.
The headlamps at the top have rounded bulges that are noticeable from the driving position, making it easier to maneuver the front of the car, while the rear end is equally successfully executed with highly positioned striking lights.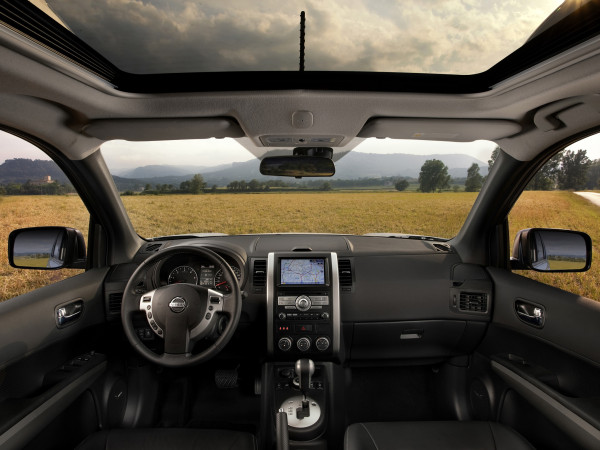 The interior is standard, comfortable, and we can say, on par with classic sedans. The visibility is excellent because of the high seating position of the driver, which gives an extra sense of security.
There is ample space for passengers, which, with the high quality of the material and the well-equipped interior, makes driving in this vehicle very comfortable.
The boot has a volume of 603L; in case of lowering seats as much as 1773L.
Nissan's four-wheel drive is one of the best on the market. Each new generation comes with a number of enhancements that make driving easier and more enjoyable. Three programs are planned: 2WD, Auto and Lock. The first is for asphalt driving when there is no need for a 4 × 4 drive, and fuel economy is also achieved without disrupting driving performance. The Auto program distributes power independently among the axles in relation to the current state of the substrate. The Lock program fixes the torque distribution between the front and rear axles in an even ratio. The lockout is automatically switched off as soon as the travel speed exceeds 40 km / h.
The equipment is rich and includes ABS, EBD, ESP, airbag package with side curtains, air conditioning, audio CD player and steering wheel controls, cruise control, trip computer, power steering, height-adjustable electronic drive control, remote central locking, hill start assist, assistance on downhill movement, front fog lights, 17 "alloy wheels, chrome front grille, heated side mirrors, roof rails with integrated lights, rain sensor…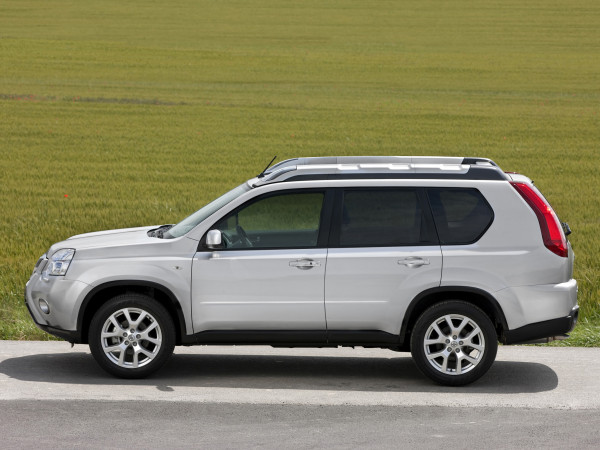 Of the gasoline engines we offer 2.0 of 147 bhp and 2.5 of 178 bhp, and of diesel 2.0 bhp 175 bhp.
Consumption of petrol models is about 8.4 - 9.1 L / 100 km, and for diesel engines it is 7.1 - 7.4 L / 100 km.
Advantages - Nissan X-Trail
Smooth ride
Practical and spacious
Easy to drive
Good look
Average spending
Comfortable
Large luggage space
Cup holder holder heating / cooling option
Lots of equipment
Mane
In some conditions, lack of power and torque
The average looks of the interior
The clutch doesn't last as long as it should
Low profile tires are hard when crossing over obstacles
Some models have problems with the climate
Ventilation openings are too small, so the air conditioner struggles with high air blowing
When using bad fuel, increased fuel consumption
With diesel engines, problems with the EGR valve and oil leakage into the air filter
Retrieved from: auto-mane.com
---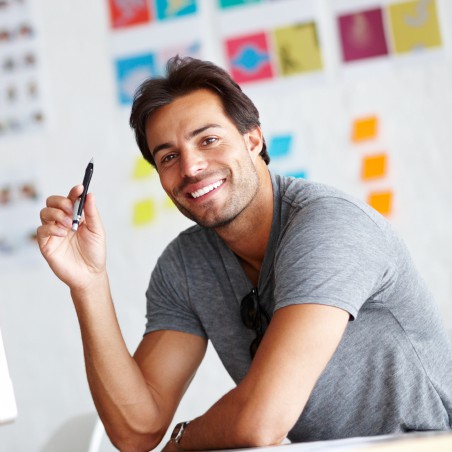 Hi there, I am Mladen and I am an auto enthusiast. I started this blog years ago to help like minded people share information about latest cars, car servicing ideas, used car info, exotic cars, and auto technology. You will find helpful articles and videos on a wide variety of cars - Audi, Mercedes, Toyota, Porsche, Volvo, BMW and much more. Ping us if you have anything cool to share on latest cars or on how to make older cars more efficient, or just want to say hi!