Nissan X-Trail 1st gen. T30 2001 - 2007 - Used
Nissan -Trail 1st gen. The T30 was produced from 2001 to 2007. It is primarily intended for "off-road" driving, but again, not too seriously, the Nissan Patrol is better for that.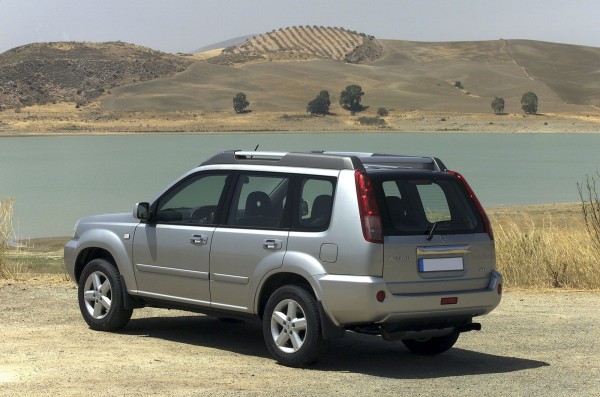 One of the main features of the Nissan X-Trail is the complex 4-wheel drive (4WD), which offers very good traction through various settings and adapts to any path. Unfortunately, the Nissan X-Trail does not have torque-to-wheel transmission, such as climbing or steep slopes, and this is a major disadvantage when driving off-road, but realistically, most drivers would never need it.
On the way, Nissan The X-Trail holds up pretty well for its class. He is not a sports car, but he keeps himself on track in a stable and predictable way. Note that the 4WD does not have the same turn-off safety as a "normal" lowered passenger vehicle.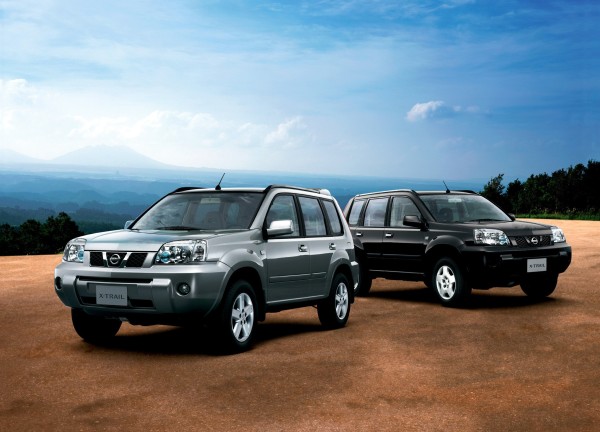 All models are equipped with power windows, electrically adjustable mirrors, air conditioning, CD player, four airbags and central remote locking.
Models with four trim levels are available: SE, Sport, ALL and T-Spec.
2004. is Nissan The X-Trail was upgraded, giving it an even more striking front look that was modern and aggressive. The bumpers are very subtly redesigned, as are the fog lights.
The interior has also been remodeled. The control panel is kept in the middle, only the engine temperature and fuel gauge counter position has been replaced.
The controller for the 4WD system now has a rotary dial on the left side of the steering wheel.
Of the gasoline engines we offer 2.0 with 140bhp, 2.5 with 165bhp and only available in Japan, 2.0 with 280bhp. From the diesel engine we offer 2.2 power 134 hp.
Consumption for petrol models is 9.2 - 10.3 L / 100 km, and for diesel 7.2 L / 100 km - in combined driving.
Advantages - Nissan X-Trail
Excellent off-road performance
Lots of accessories
Very reliable
Low fuel consumption considering the size of the vehicle
Mane
The rear seats are quite tight
Noisy engine
High maintenance costs
Petrol would benefit from more traction
The exhaust system is subject to corrosion
The rubber gaskets along the lower part of the door wear out quickly
Retrieved from: auto-mane.com
---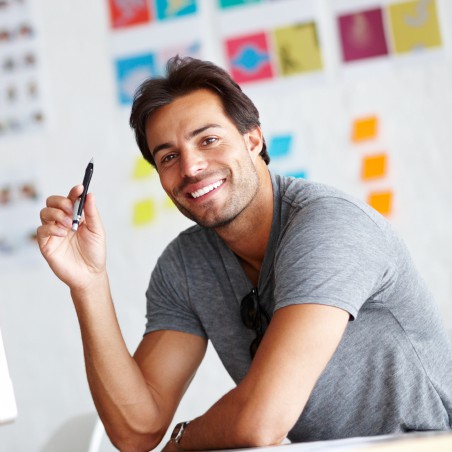 Hi there, I am Mladen and I am an auto enthusiast. I started this blog years ago to help like minded people share information about latest cars, car servicing ideas, used car info, exotic cars, and auto technology. You will find helpful articles and videos on a wide variety of cars - Audi, Mercedes, Toyota, Porsche, Volvo, BMW and much more. Ping us if you have anything cool to share on latest cars or on how to make older cars more efficient, or just want to say hi!