Hyundai Accent 3rd Gen 2005 - 2011 - Used vehicle
Hyundai Accent 3.gen was produced from 2005 to 2011. Its new features were a new design, a larger interior and a CVVT engine. It comes in a four-door sedan and a three-door hatchback.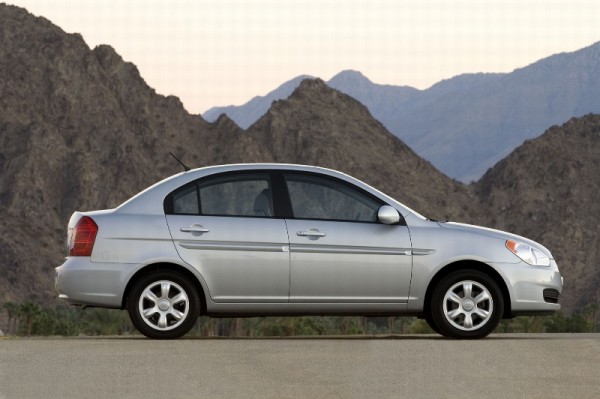 The exterior design of the Hyundai Accent is likable, with a striking front grille between large light elements, which blend perfectly with the beautifully rounded bumper. The trunk lid is quite large, and its monotony is successfully broken by excellently designed rear light elements.
Final treatment Hyundai The Accent is great, the plastic elements come in two colors, light and dark, and the plastic is a bit hard to the touch.
The interior is nicely designed, the instruments on the center console are well arranged, clear and extremely well lit. There is enough space for the driver, all controls are very soft, very little force is needed to depress the clutch pedal and brake.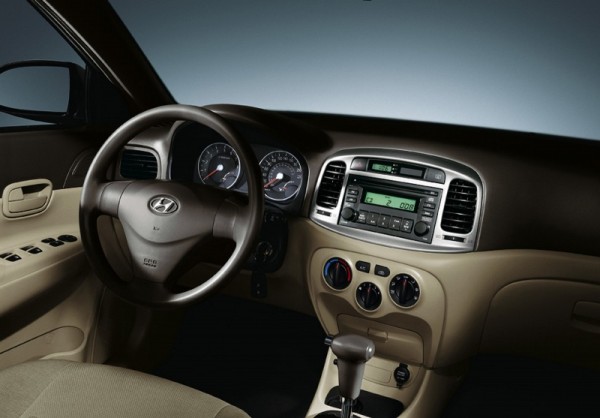 The GLS trim level includes 6 airbags, air conditioning, tilt power steering, with optional all-wheel-drive ABS and a six-speaker stereo.
"Premium Sport" includes 15 "aluminum wheels, electric windows and heated mirrors" in addition to all the above. An automatic transmission is also available.
The GS level is almost identical to the GLS, and the SE level offers sporty suspension, 16 "alloy wheels and other sporty features.
1.4 petrol engines with 96 hp and 1.6 CVVT with 110 hp are available.
Consumption of these models ranges from 6.2 - 7 L in combined driving and 8 - 9.6 L / 100 km in city driving.
From the diesel engine is available 1.5 Turbo 108 hp.
Its consumption is 4.6 in combined and 5.6 L / 100 km in city driving.
Advantages - Hyundai Accent
Affordability
Good workmanship
Reliability
Frequent problems with the clutch, in some cases it needs to be changed after 30000 km
With a 1.6 petrol engine with an automatic transmission, slower acceleration is as high as 3 compared to a manual transmission
Noisy engine at higher rpm
Still too little legroom with slightly taller riders
Manual transmission issues, some models make it difficult to change gears
Some petrol models have increased oil consumption
Leaking oil from the differential and transmission system
Every bump in the road is felt
For some 2006 and 2007 models, the "stop" light is not well installed and does not work when the brake is applied
Retrieved from: auto-mane.com
---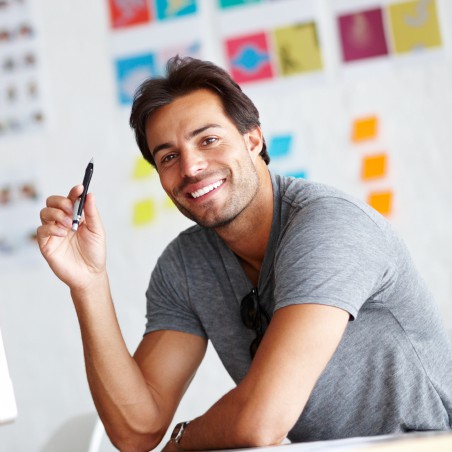 Hi there, I am Mladen and I am an auto enthusiast. I started this blog years ago to help like minded people share information about latest cars, car servicing ideas, used car info, exotic cars, and auto technology. You will find helpful articles and videos on a wide variety of cars - Audi, Mercedes, Toyota, Porsche, Volvo, BMW and much more. Ping us if you have anything cool to share on latest cars or on how to make older cars more efficient, or just want to say hi!