Hyundai i20 1st gen. 2008 - 2014 - second hand, experiences, problems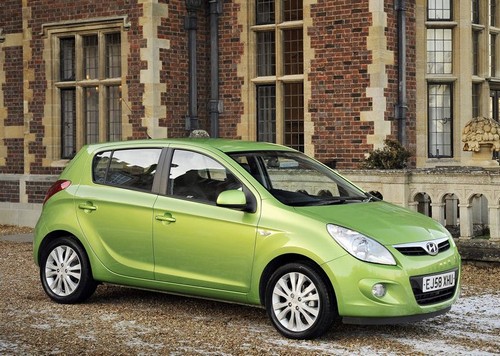 Hyundai i20 1.gen. has grown by a good 12 inches compared to its predecessor Getz, which it replaced in 2008. The Hyundai i20 is a small, 3,94-meter-long car with a trunk capacity of 295 liters to a maximum capacity of 1060 liters. Inside, engine noise can be a little loud.
Driving on Hyundai i20 1.gen. is pretty simple. Sitting relatively high as a driver, you enjoy a good view and a casing that feels tense at first but not uncomfortable. The downside is the 78hp and 86hp low-speed base gasoline engines. At higher speeds, the engines are also quite loud. Hyundai The i20 is a discreet small car of average quality.
The interior of the Hyundai does not look as fresh as the body, but it does provide a lot of space for passengers. This will be felt by people traveling in both the front and rear seats. In particular, rear seat passengers must be comfortable with the amount of legroom and headroom. In this regard, the Hyundai i20 1.gen. is one of the leaders in its segment. It is true that the trunk does not have a record size, but its shape makes it easy to use.
Designers lack imaginative cabin design. However, you must emphasize that all the buttons and switches are in place and the readability of the watch is very good. Disadvantages of Hyundai i20 1.gen. include suspension and brakes.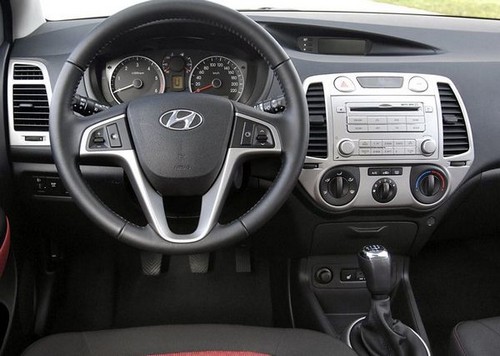 Hyundai i20 1st gen. - Engines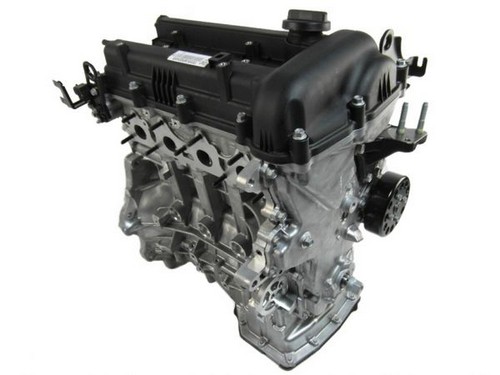 Users, however, praise the precise management system. The i20 is sold with three gasoline engines and one diesel engine. The first has four cylinders and a DOHC system. The smallest engine has a volume of 1,2 l and the largest is 1,6 l. The smallest engine has 78 hp and 119 Nm of torque. This is enough to accelerate from i20 to 165 mph. The 1.4-liter engine is a bit more powerful, with 101hp and 137Nm of torque. At the top of the list, of course, stands the 126-liter 1,6-liter unit, which has a maximum torque of 157 Nm and allows Hyundai to reach 190 km / h. The same top speed has the i20 with the 1.6 CRDi engine, ie. diesel engine equipped with direct fuel injection into common rail. The engine has 116 hp and torque is up to 260 Nm. This Hyundai is offered with a 5-speed manual transmission and 4-speed automatic transmission.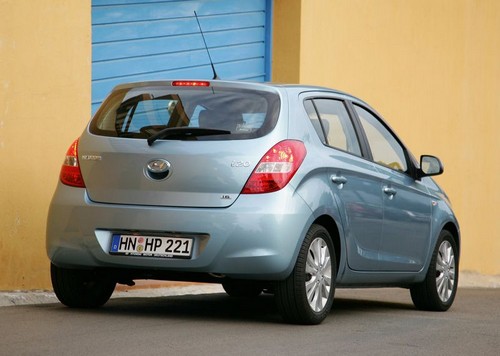 Hyundai i20 1st gen. - Faults and problems
Hyundai i20 1.gen. is presented with decent reliability, as evidenced by the five-year warranty. Of course, it is essential to follow the manufacturer's instructions, including regular service intervals and preferably at an authorized service center. In operation, when regular service and quality service are respected, problems rarely occur and are generally of minor scope.
Gasoline engines are characterized by good reliability, only occasional problems with the lambda probe or engine electronics. Engine oil leaks sometimes occur.
Higher mileage can mean excessively worn injectors on diesel engines, resulting in uneven and noisier idling, worse engine startup and less power.
Diesel engines are equipped with a particulate filter (DPF), whose service life varies around 150.000 - 200.000 km, depending on how the vehicle is used. Sometimes the life of the filter is longer, sometimes shorter, especially if the vehicle is driven on shorter distances when the filter fails to regenerate because soot combustion is interrupted. DPF problems usually occur with an indicator light or power reduction (switching to safety mode).
Vehicles with brake discs at the rear have problems with the rear brake calipers. In most vehicles, problems arose at an early stage of exploitation when the repair was covered by a warranty.
In case of starting the vehicle, noise is created from the area of ​​the front suspension, the problem arises due to the wear of the rubber carriers of the front springs and stabilizers.
A large number of vehicles face problems with slippery, loud and squeaky clutches. In order to remedy the problem, the clutch thrust bearing and clutch basket need to be replaced.
Some owners report engine oil leaks, regardless of engine.
Rust on individual body elements (luggage, mudguards).
In the first vehicles, deformations on the instrument panel can occur during prolonged exposure to the sun and heat.
Initial vehicle models are climate problems, especially in city driving. The problem was solved by reprogramming the air conditioning computer.
Hyundai i20 - Service
The engine recommends changing the engine oil every 20.000 km or once a year, especially for diesel engines, it is advisable to shorten this interval to a maximum of 15.000 km. It is recommended that the air filter be changed every 40.000 km, and of course earlier if the company is driving in a dusty environment. The fuel filter has a prescribed interval of 60.000. for diesel engines 40.000 km. It is recommended that the spark plugs for gasoline engines be changed every 40.000 km. The climate filter needs to be changed every 20.000 km or once a year. All engines have a maintenance-free chain as the motor drive.
---
Hyundai i20 used car price - used car review
---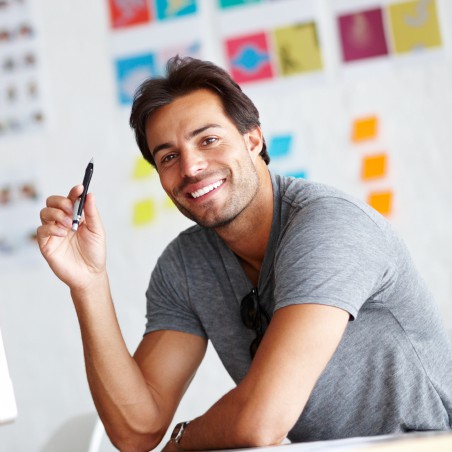 Hi there, I am Mladen and I am an auto enthusiast. I started this blog years ago to help like minded people share information about latest cars, car servicing ideas, used car info, exotic cars, and auto technology. You will find helpful articles and videos on a wide variety of cars - Audi, Mercedes, Toyota, Porsche, Volvo, BMW and much more. Ping us if you have anything cool to share on latest cars or on how to make older cars more efficient, or just want to say hi!