Bentley Continental GT 2010-2018 Used, Experiences and Common Issues Found
Bentley motors, a name delivering quality and astonishing SUVs, unleashed Bentley Continental GT from 2003 to present. The first generation started out in 2003 made a mark on the world but the second generation astounded with the power it guaranteed us with.
From the phenomenal 2010 model with its sleek and smart exterior and classy interior to the 2018 model which further perfected its quintessential look, Bentley has never disappointed us.
Bentley comes ushering in a range of new, superior models with advanced technology, premium and improved efficiency, superior exterior, and over-the-top feel.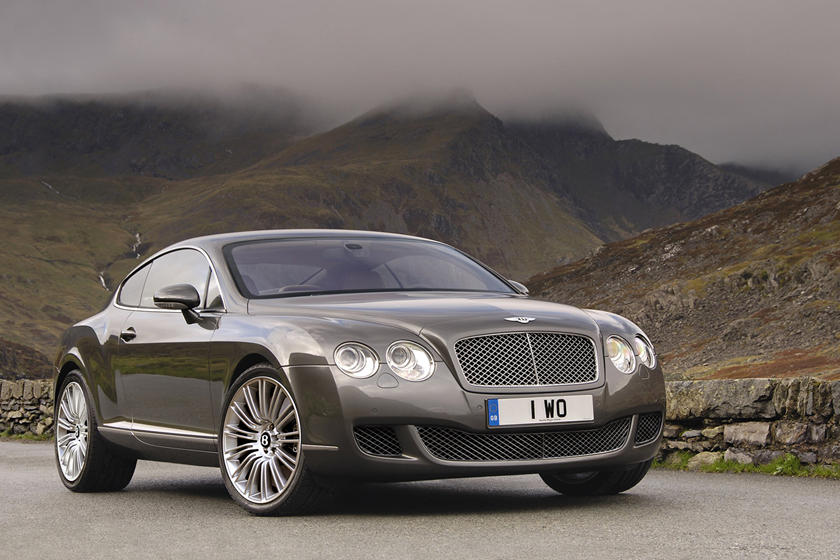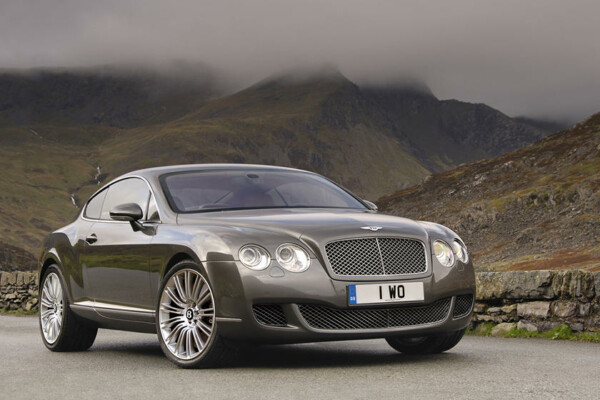 2010 Bentley Continental GT Model
From 6 wheels, sharp design, and sharp and advanced inner and outer strokes to progressive style, better ventilation system and dynamic look, the 2010 model surely got better in terms of technology and other aspects. Moreover, the textured and patterned seats and advanced gear
selector further improved the interior.
In addition to that, it comes with a superior ventilation system. Furthermore, it features a displacement technology which not only improves the efficiency of the model but also significantly reduces emissions. Having the top speed as high as 198mph, it achieves the
speed of 60 mph in just 4.3 seconds.
2012 Bentley Continental GT Model V8
This model has been characterized by the B badges which leaves the imprint on the bonnet as well as on the centers of the wheels. This is the first ever model featuring the modern variable displacement that innovates the way power is used. Moreover, it carries the exceptional capacity of reaching 660 Nm of torque. Further, it has the maximum speed capacity of 190 mph
which is indeed a premium speed.
With reduced CO2 emissions, the efficiency is further improved in this model. This comes with a dynamic look with an exquisite silver finish. Furthermore, it has been thoughtfully manufactured with a 21 inch wheel which enhances the sporty character of this model.
2014 Bentley GT3 Continental
This model is rare and unique yet extremely luxurious. Taking luxury to new heights, it delivers phenomenal power, and features tighter handling together with faster cornering. Enhancing the sportiest feel, it is extremely light and has a fast drive ratio. With fastest acceleration and
promising superior transmission, this power vehicle took the globe when it was first unleashed.
2017 Bentley Continental Supersports
This model has taken the Bentley continental name to new heights with superior exterior, extraordinary interior and advanced features. Awe-inspiring acceleration, controlled handling and premium top speed are just some to begin with. Not to forget its bold styling, patterned
seats, reduced weight and optimizing aerodynamics. Further, this convertible top vehicle is absolutely sleek and superior. This dynamic model features tailpipes and alloy wheels.
Moreover, this has been reported to be the most powerful car ever manufactured. Coming towards its 6.0 liter engine, it comes with a W12 type to enhance the performance and efficiency of the vehicle. It delivers a phenomenal power of 700 bps. Having the capability of reaching the
speed of 60 mph in as short as 3.4 seconds astounds the customers totally!
Common Issues Experienced with Bentley Continental GT 2010-
2018
Are you blessed with a Bentley Continental GT? Well, that requires care and a vital commitment when it comes to maintenance. The right maintenance ensures that your Bentley runs perfectly and stays in the right condition. There are certain problems and issues experienced with Bentley
Continental GT which are quite commonly noted. Dive in!

1. Oil Leaks
This issue is experienced and observed in all Bentley vehicles, let alone Bentley Continental GT models. Bentley Continental Gt oil leaks can be dealt with and fixed if routine check ups and diagnosis are performed.
2. Failure of Electric Window
Another common issue with Bentley continental models is the failure of electric windows. This can be diagnosed early when you experience any sort of hissing sound. You hear this sound while moving the window up or down. This gives you the indication that this engine is about to fail. This further causes the ECU to fail which will be very hard to fix. The complicated fixing will often require installing a new one.
3. Issues with Tension Straps
It is likely that you can have water leaks through the top. Moreover, the securing straps develop tension which are subject to breakage. It might tangle which has to be dealt with by routine checkups.
4. Suspension Issues
Suspension air issues are a common one observed if knocking sound prevails. It seems like the air is giving out. It can be noticed if the bonnet side tends to look lower than usual. This requires changing the faulty parts. This, however, requires professional diagnosis and should be better
left to them.
6. Leaks of Power Steering
Bentley stated an alert, declaring a recall for 2017-2018 modes of continental GT. This was due to the wrong size of the cooler pipe which could be the reason for detaching the cooler hose.
This will result in leaking of the power steering fluid. This can be extremely dangerous as vehicle control can be lost due to the leakage. This makes diagnosis essential.
7. Failure of Brake Light
Failure of the brake light is also reported, which makes the replacement of the entire thing essential.
8. Engine Issues
Experiencing a gasket leak can be the worst you can go through. This requires detailed check ups for the vacuum leaks as well as oil pipe check. Further, the engine should be checked for contamination together with radiator corrosion.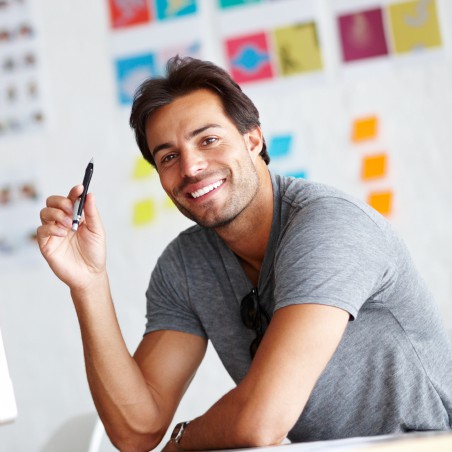 Hi there, I am Mladen and I am an auto enthusiast. I started this blog years ago to help like minded people share information about latest cars, car servicing ideas, used car info, exotic cars, and auto technology. You will find helpful articles and videos on a wide variety of cars - Audi, Mercedes, Toyota, Porsche, Volvo, BMW and much more. Ping us if you have anything cool to share on latest cars or on how to make older cars more efficient, or just want to say hi!