Hyundai i20 – Najčešći problemi i kvarovi
Koji su najčešći kvarovi Hyundai i20 i kako ih rešiti?
Problem – Buka iz stuba upravljača u vožnji na lošim putevima.
Uzrok – Nedovoljna podmazanost naležnih površina između pogonskog zupčanika motora.
Popravka – Staviti tanki sloj maziva na naležne površine pogonskog zupčanika motora EPS-a i stuba upravljača.
Problem – Nepouzdan i loš rad EPS-a.
Uzrok – Pregrevanje motora hidrauličke pumpe, kada je upravljač u punom zaokretu. Sigurnosna toplotna zaštita delomično deaktivira sistem EPS.
Popravka – Proveriti kodove grešaka i obrišite ako je potrebno.
Problem – Nemiran rad i pogrešni obrtaji u praznom hodu.
Uzrok – Naslage čađe u aktuatoru kontrole brzine obrtanja praznog hoda (ISC).
Popravka – Očistiti aktuator kontrole broja obrtaja praznog hoda (ISC).
Izvor: autoportal.hr
---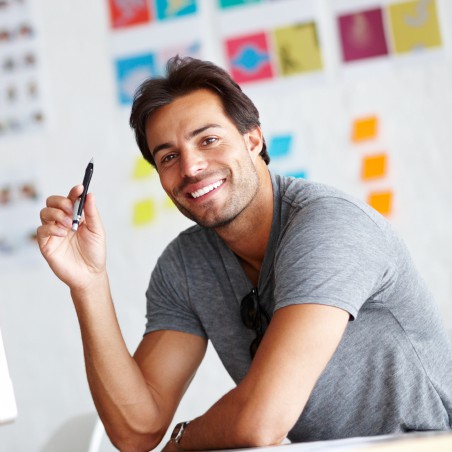 Hi there, I am Mladen and I am an auto enthusiast. I started this blog years ago to help like minded people share information about latest cars, car servicing ideas, used car info, exotic cars, and auto technology. You will find helpful articles and videos on a wide variety of cars – Audi, Mercedes, Toyota, Porsche, Volvo, BMW and much more. Ping us if you have anything cool to share on latest cars or on how to make older cars more efficient, or just want to say hi!