Ford Mondeo 1993 - 2000 - Used, engines, failures
Ford The first and second generation Mondeo is a large and comfortable car, which is bought at almost the price of a smaller city vehicle. True, these engines have come a long way, but the engines are made to last, so if you choose a car with a service book, there should be no major problems.
APPEARANCE
The first-generation Ford Mondeo, when it appeared, picked up laurels at least as far as driving impressions. It may seem a little tougher on the first ride than it should, but in principle, the Ford Mondeo absorbs bumps perfectly and will shake you off only on the worst of roads. The luggage rack is large, but the hatchback is the more practical version.
The Ford Mondeo is great for longer trips, the cabin is very calm and quiet, and the engines are powerful enough that they can cruise and overtake on the highway without any problems. Drivers of all sizes should fit comfortably without any problems, and the rear bench can accommodate three adults without major problems. The instrument panel is logically designed, so all the controls will be at your fingertips and exactly where you would expect them.
MOTORS
Our recommendation goes to gasoline because although dieselers are more frugal, a lot of noise gets under the hood when in operation, which can be irritating. 1,8 or 2,0 gasoline are great options. They represent an excellent performance-economy ratio, so feel free to opt for any. The average consumption is somewhere around eight liters of unleaded gasoline.
We also mention the 2,5 V6 gasoline, which is very expensive to register and quite a big consumer, so before you buy, consider your options for maintaining it. Diesel dealers spend an average of about six liters per hundred kilometers with plenty of yelling and shit and even the awkward shaking of the whole car, so we won't look at them further.
FAILURES
Ford The Mondeo is considered a well-made and reliable car. What you should check when buying is a complete trap, which turned out to be a weak point, as well as all the electronics on the car. The brakes are perishable, so test your car well before buying. There were no major problems with the engines, provided they were regularly maintained, so do not buy without a service booklet. The offer is great, so you can allow yourself to be picky and if you know something doesn't like it, give up and look for a little more.
Advantages - Ford Mondeo
Relatively low price
Comfortable
Big trunk
Mane - Ford Mondeo
Annoying design
Too little space
Poor collision protection
Bad sheet metal and edges
Poorly attached bumpers
High fuel economy
Retrieved from:
autobloggoran.wordpress.com
auto-mane.com
---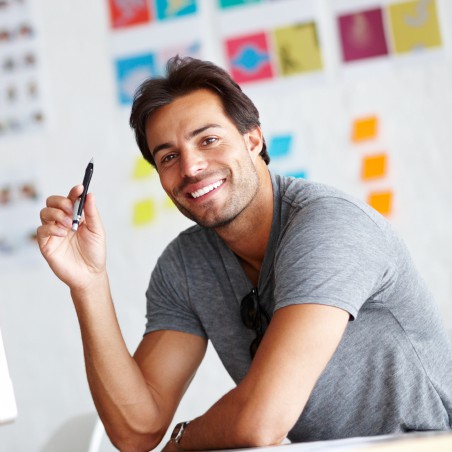 Hi there, I am Mladen and I am an auto enthusiast. I started this blog years ago to help like minded people share information about latest cars, car servicing ideas, used car info, exotic cars, and auto technology. You will find helpful articles and videos on a wide variety of cars - Audi, Mercedes, Toyota, Porsche, Volvo, BMW and much more. Ping us if you have anything cool to share on latest cars or on how to make older cars more efficient, or just want to say hi!