Citroen Ami 6 1961 - 1969 - Model history
The masked and luxurious Spaček advertised with the slogan 'For you ma'am'
On April 26, 1961, more than half a century ago, the Ami 6 was presented in Paris. The French factory shocked the world again, although not as much as in 1955, with the legendary DS 19 (Frog) model. The small limousine, with the rear window slanted in the opposite direction, looked unusual and attractive. It wasn't a French innovation, though, because in 1959, Ford Anglia was so tailored. It also had rectangular headlights and, along with the Ford Taunus 17m (Kada) with elliptical headlights, introduced the year before, was the only European car without round headlights. It was not until the mid-60s that such a trend began to be followed by others - the Ford Taunus 15m, the Opel Rekord, Renault 16, Peugeot 204… Citroen, along with the big Frog and little Spaček, needed a model. Ami, which in French means friend, was a luxuriously disguised 2CV (Spaček) and quickly proved to be a missing trump card. It started to be advertised with the slogan 'For you ma'am', and it was bought en masse by men as well.
According to the French tradition, he was very comfortable. He relied on independent suspension, long gait, with longitudinal shoulders and transverse torsion springs. The wheels were large, 15-inch, and the tires were thin - 125 mm in the first version, and then 135. It kept an air-cooled boxer engine with two cylinders, volume increased to 602 cc. With 21 hp, as much as the first model had, it accelerated slowly, but still reached 105 km / h. It consumed only five liters per 100 km. 387 cm long, 152 cm wide and 149 cm high, it was quite comfortable and although registered for four, it could carry five people. The unusual gear lever - the umbrella quickly fell in love with every driver, and the first gear was engaged, unlike the one in the Renault 4, pulling the lever towards itself. It had all the virtues of Spaček - simplicity, reliability, comfort, economy, and it was a 'real' car.
Its power soon increased, and at the end of 1964, it got a very successful Break station wagon model, with a trunk from 390 to 1200 liters. It was advertised with the slogan 'Kilometers of comfort at the lowest price in the world'. It was also the first station wagon with a 2-cylinder engine up front. The first Ami 6 had a reinforced 2-cylinder boxer engine, air-cooled, from Spaček, volume increased from 425 to 602 cc, and power from 19 to 21 hp. After three years, it got 25 hp, and in 1968, with a two-neck carburetor, 32 hp. It was also installed in the Ami 8 and Dyana 6, and for the LN and Visa 2 models it was increased to 652 cc and 35 hp. In 1973, the Ami Super was harnessed to a 4-cylinder engine with 1015 cc and 53,5 hp, from the GS model. In 6, the Ami 1966 became the best-selling car in France and popular throughout Europe. At the end of his career, he already had a decent power and reached 120 km / h. By the spring of 1969, when it was replaced by the Ami 8, a total of 1.039.284 had been sold.
Author: dr. Željko Marušić
Source: autoportal.hr
---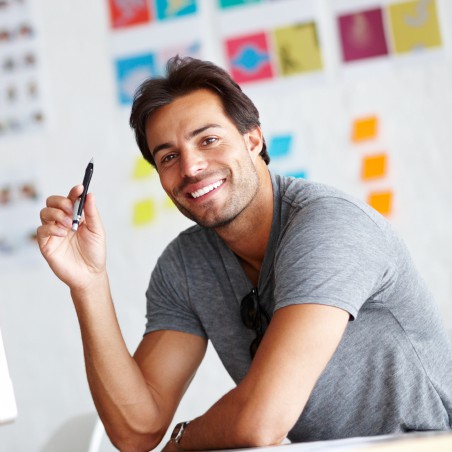 Hi there, I am Mladen and I am an auto enthusiast. I started this blog years ago to help like minded people share information about latest cars, car servicing ideas, used car info, exotic cars, and auto technology. You will find helpful articles and videos on a wide variety of cars - Audi, Mercedes, Toyota, Porsche, Volvo, BMW and much more. Ping us if you have anything cool to share on latest cars or on how to make older cars more efficient, or just want to say hi!