Koja je zapremina motora i kako se izračunava?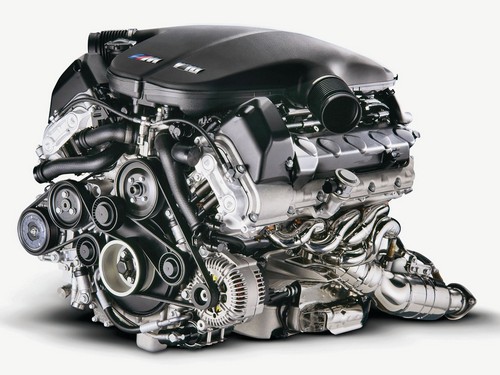 Zapremina motora je zbir razlika između maksimalne i minimalne zapremine svakog cilindra.
Zapremina motora je vrednost izražena u kubnim centimetrima ili manje precizno u litrima (u SAD u kubnim inčima), definiše osnovne informacije o motoru, tj. što je veća zapremina motora, to je motor u stanju da sagori više smeše i tako generiše veći obrtni moment.
Zapremina klipnog motora se zove zapremina istiskivanja, to nije zapremina celog cilindra kada je klip u donjem položaju. To je zapremine koju zatvara kretanje klipa, pomnoženo sa brojem klipova. Kako izračunati kapacitet motora?
V = [0,785 k D² k S k N] / 1000
V: zapremina motora u cm3
0.785: broj p / 4
D: prečnik cilindra
S: hod klipa
N: broj cilindara
ILI
V = [3,14 k R² k S k N] / 1000
3.14: broj p
R: radijus cilindra
S: hod klipa
N: broj cilindara
---