Citroen C2 2003 - 2009 - Used car, advantages, disadvantages
The Citroen C2 was produced from 2003 to 2009. Along with the C3, it replaced the popular but old one Citroen Saxo.
It was offered in a three-door hatchback variant.
LX model version of the Citroen C2 that comes with basic equipment, including black plastic bumpers and no fog lights.
The Citroen C2 L model, which was produced from 2003 to 2005, came with a black lower bumper and door handles, a CD player, modulation rear lights and no fog lights. The design includes colored bumpers and electric windows.
The SX "luxury" variant includes color bumpers and air conditioning that accelerates to 100 km / h in as little as 4.5 seconds. total 17.2 s.
Furio, VTR and VTS are sports models of the Citroen C2. The Furio has the same bodywork as the more expensive VTR and VTS models, but no aluminum rims.
The Citroen C2 VTR has a 111-horsepower engine and a 126-hp VTR engine capable of accelerating to 100 km / h in 8 seconds.
In 2006, a couple of changes were made to the VTR model. From the outside, the car looked exactly the same, and on the inside a new electrical system was installed, a new stereo integrated with the vehicle's computer and some cosmetic changes to the driver's display and center console.
In 2008, a "facelift" was made. Larger front bumpers have been installed to make the vehicle stand out more, and a grille with a chrome frame has been stylized.
Citroen The C2 brings with it two key new technologies, the "Stop & Start" environmental protection system, and the SensoDrive fifth-speed semi-automatic transmission.
Citroen C2 1.4 HDI
Engine power for gasoline engines ranges from 59 to 129 hp, while diesel engines offer 1.4 HDi with 67 hp.
In terms of fuel consumption, the diesel variant consumes 4.1 L / 100 km in combined driving and the petrol variant 5.8 l / 100 km.
Technical characteristics
| | |
| --- | --- |
| Manufacturer | Citroen |
| Model | C2 |
| The year of production | 2003. - 2009. |
| Variants | 3 door hatchback |
| Length | 3662 mm |
| Width | 1659 mm |
| Height | 1460 mm |
| Trunk capacity | 193 L |
| Curb weight | 995 kg. |
| Permissible load (kg) | 395 kg. |
| Wheelbase | 2315 mm |
Advantages - Citroen C2
Low power consumption (with manual transmission)
Ideal for young drivers
Low car price
Sporty look
Practical, small
Mane - Citroen C2
Automatic transmission problems (high fuel consumption, "self-acceleration") - Be sure to avoid automatic transmission models
Poor voltage - light bulbs burn out
Too little space in the rear seats
Reliability issues
The automatic transmission malfunctions after 80000 km
Bearings depart quickly due to tire dimensions (195/45 R16)
Some instances have a problem with ECU(Engine Control Unit)
Self-acceleration problem if SensoDrive gearbox is installed
With a manual transmission, the ECU of the vehicle must be reprogrammed if the gear shift is rough
---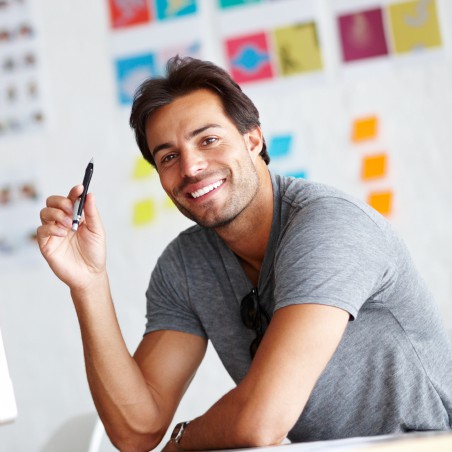 Hi there, I am Mladen and I am an auto enthusiast. I started this blog years ago to help like minded people share information about latest cars, car servicing ideas, used car info, exotic cars, and auto technology. You will find helpful articles and videos on a wide variety of cars - Audi, Mercedes, Toyota, Porsche, Volvo, BMW and much more. Ping us if you have anything cool to share on latest cars or on how to make older cars more efficient, or just want to say hi!