ABD – AUTOMATIC BRAKE DIFFERENTIAL – Zatvarač diferencijala uz pomoć standardnih disk-kočnica
ABD – Automatic brake differential ili na nemačkom Automatisches Bremsdifferential, je automatski zatvarač (blokada) diferencijala pogonskih točkova, koji efekt blokiranja ne ostvaruje direktno samokočnim kosim zupčanicima, nego posredno, naizmeničnim aktiviranja kočnica na strani na kojoj dolazi do proklizavanja točka. Time se na suprotni točak, u zahvatu s podlogom, prenosi pogonski moment jednak momentu kočenja na suprotnoj strani (kočnica deluje poput rotacijskog oslonca).
ABD bitno poboljšava vozna svojstva na klizavoj podlozi, jer automobil ne ostaje bez pogona, te stabilnost u krivini. Izrada je znatno jednostavnija od klasične mehaničke ili 'hibridne' s viskoznim spojkama u funkciji blokade. Međutim, u ekstremnoj vožnji može doći do pregrevanja kočnica, jer one istodobno preuzimaju funkcije zatvaranja diferencijala i kočenja. BMW koristi termin EBS (Elektronische Differentialsperre). Na slikama dolje je klasičan diferencijal, diferencijal s mehaničkim zatvaračem i diferencijal s blokadama viskoznim spojkama.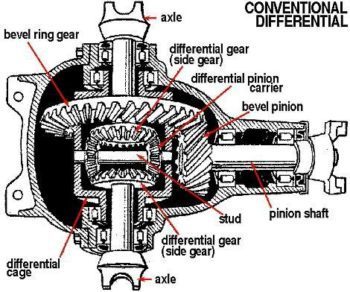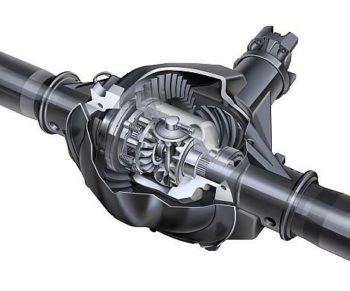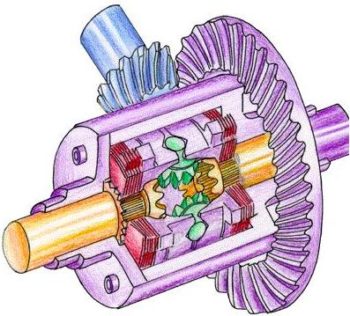 Preuzeto sa: autoportal.hr
---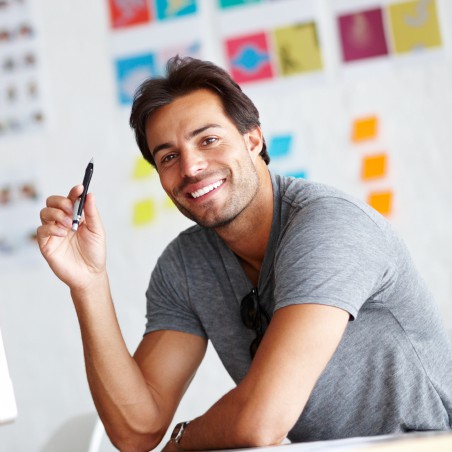 Hi there, I am Mladen and I am an auto enthusiast. I started this blog years ago to help like minded people share information about latest cars, car servicing ideas, used car info, exotic cars, and auto technology. You will find helpful articles and videos on a wide variety of cars – Audi, Mercedes, Toyota, Porsche, Volvo, BMW and much more. Ping us if you have anything cool to share on latest cars or on how to make older cars more efficient, or just want to say hi!