Brake by wire – uobičajeni naziv za napredne elektro-hidrauličke kočnice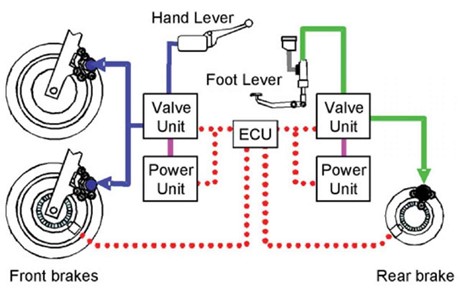 Brake by wire – u prevodu 'kočenje preko žice', označava elektro-hidraulične kočnice, kod kojih je mehanička veza između papučice i kočionih cilindra, kao u avionima, zamenjena električnom. Kočiona sila se svakom točku reguliše posebno prema opterećenju, brzini i prianjanju. Veliki deo mehaničkih komponenti menja se elektronskim te se dosadašnji sistemi za pojačanje intenziteta kočenja (servo), sprečavanje blokiranja (ABS) i deljenje sile kočenja (EBD) rešavaju znatno jednostavnije i kvalitetnije. Taj sistem, pod nazivom Sensatronic Brake Control, Mercedes-Benz je po prvi put upotrebio 2001., ali je zasad odložena masovnija primena u serijske automobile, premda se u Formuli 1 već redovno koriste. Sličan je tehnologiji 'fly by wire', kakvu koriste avioni za upravljanje, kod kojih nije problem cena, pa je uz manje serije i filigranski propisano održavanje, moguće osigurati potrebnu pouzdanost.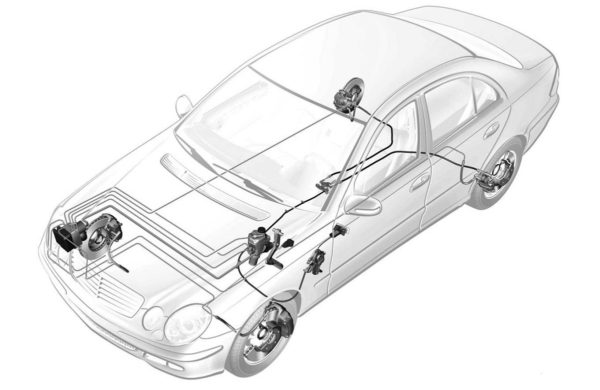 Izvor: autoportal.hr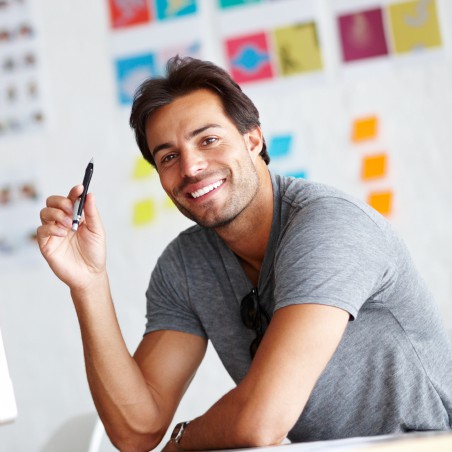 Hi there, I am Mladen and I am an auto enthusiast. I started this blog years ago to help like minded people share information about latest cars, car servicing ideas, used car info, exotic cars, and auto technology. You will find helpful articles and videos on a wide variety of cars – Audi, Mercedes, Toyota, Porsche, Volvo, BMW and much more. Ping us if you have anything cool to share on latest cars or on how to make older cars more efficient, or just want to say hi!