Opel Corsa D 2006 - 2014 - Used car, experiences, problems
Opel Corsa D Experience
The fourth generation Opel Corsa has been on the market since 2004 under the name Opel Corsa D. It has not been completely redesigned, but one part is based on the Fiat Punto. The outer length increased by 38,1 cm and reached almost four meters. With its crisp appearance and quality interior, it is more advanced than its predecessors and offers more space, comfort and refinement. Opel Corsa D is easy to drive and easy to maneuver, which is essential in city driving.
The Opel Corsa D is available with three and five doors and both look good. The five-door Opel Corsa D is more practical while the three-door looks almost like a coupe.
In 2007, the Opel Corsa was the best-selling small car.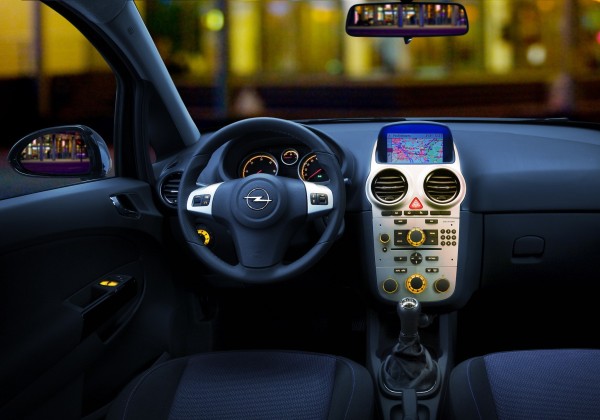 The weakest engine in the Opel Corse D is a three-cylinder 1.0 gasoline engine with 60 hp and a fuel consumption of just 5.6 liters per 100 kilometers. All other engines are four-cylinder: 1.2-, 1.4 petrol engines. The most powerful gasoline engine is the 1.6hp 150 turbo SRi engine, introduced in 2007. Of the diesel engines, the strongest is on offer 1.7 CDTi with 125 hp. The more economical choice is more recent 1.3 CDTi with 75 or 90 hp with only 4.5 liters per 100 kilometers. Since 2009, a 1.3 CDTI ecoFLEX engine has been available with a fuel consumption of just 3.7 liters per 100 kilometers.
At the Euro NCAP crash test, the Opel Corsa D proved excellent and won five stars. Standard airbags include front airbags, side airbags and air curtains. Standard equipment also includes a CD player, power steering, central locking and ABS.
Benefits
Excellent workmanship
Neat interior
Safe management
Low consumption
Mane
Increased oil consumption for diesel engines
Bumper rust
With the 1.3 CDTi engine, an increased amount of fuel oil is possible
A small trunk
Steering wheel idle
With the diesel engine, there is an error when changing gears on the manual transmission
Clutch problems with 1.2 engines
Too much reflection of the instrument panel in the windshield
Noisy driving at higher speeds
A faulty air flow sensor can lead to poor and uneven engine operation
What are the most common problems and failures of Opel Corsa and how to solve them?
OPEL CORSA D PETROL 1.0, 1.2, 1.3
PROBLEM - The brake pedal is hard, blocked or does not return, the brake lights are on continuously, the vehicle starts slowly.
CAUSE - Poor brake pedal regulator bearing production causes the brake pedal to stay down occasionally when depressed.
REPAIR - Replace the brake pedal assembly.
OPEL CORSA D WITH MANUAL GEARBOX
PROBLEM - It is difficult to activate gears.
CAUSE - Clutch center plate blocked on transmission input shaft, lubricant 903970241.
REPAIR - Clean and lubricate the transmission input shaft grooves, refit the transmission.
Corsa D WITH AUTOMATIC GEARBOX
PROBLEM - 2nd gear or reverse gear do not work.
CAUSE - Particles in the transmission valve block.
REPAIR - Test components, electronics and mechanics and replace if necessary. If no faults are found, replace the transmission valve block.
CORSA D 1.3 CDTI SA SOIL PARTICLE FILTER (DPF)
PROBLEM - Diesel contaminated engine oil, 'service' indicator light illuminates.
CAUSE - The DPF regeneration process is not complete.
REPAIR - Reprogram the engine computer (ECM) with the updated software. Replace engine oil and filter. The service interval indicator should only be reset using the appropriate diagnostic equipment. Access the ECM error memory and clear the error codes.
OPEL CORSA D 1.7 CDTI
PROBLEM - Whistling from the turbocharger when releasing the accelerator pedal.
CAUSE - Engine computer software (ECM) error.
REPAIR - Test electronics and mechanics components to eliminate other possible causes. If no error is found, reprogram the engine computer (ECM) with the modified software.
Retrieved from:
auto-mane.com
autoportal.hr
---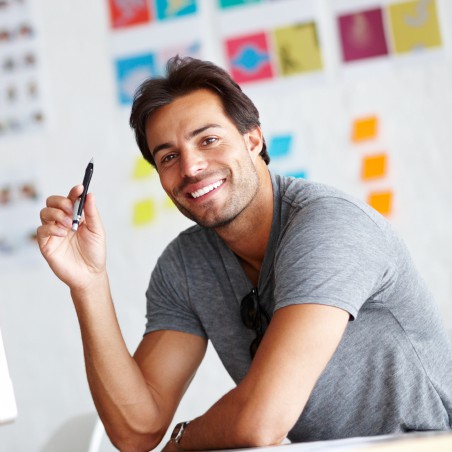 Hi there, I am Mladen and I am an auto enthusiast. I started this blog years ago to help like minded people share information about latest cars, car servicing ideas, used car info, exotic cars, and auto technology. You will find helpful articles and videos on a wide variety of cars - Audi, Mercedes, Toyota, Porsche, Volvo, BMW and much more. Ping us if you have anything cool to share on latest cars or on how to make older cars more efficient, or just want to say hi!