Mazda 323 1999 - 2003 - Used, engines, failures
Mazda The 323 excellent car, of course, has its disadvantages, but by a thorough test before buying, they can be avoided.
APPEARANCE
The Mazda 323 is one of those cars that will be great for you to take with the whole family, and if you ever want a speedier ride it will give you pleasure again. The Mazda 323 tends to lean a little in curves, even when driving sharper, and the steering wheel is direct and offers a very good response, though it may be a little lighter than we might like. This is where the price is paid for comfort, as these Mazda's are a little harder to hang.
There is plenty of room for five adults in both the front and rear benches, the trunk is bulky, and the rear bench folds when needed. Mazdas come very well equipped in basic versions, so it won't be difficult for you to find a specimen that suits your taste. We should also mention that after 2001, the redesign was done, so the 323 got an even more attractive look.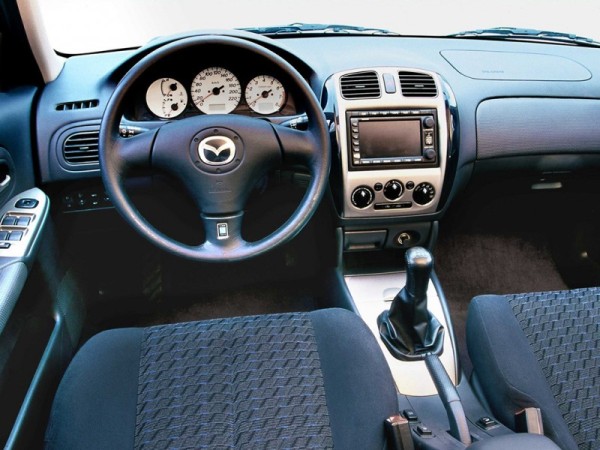 MOTORS
The engine range is quite wide, there are as many as seven, so let's go in order, by fuel type. Gasoline starts at 1,3, which has been installed since 2001. It has 72 hp, which may be enough for the city, but not for the open road. The 1,6 has 96 horses and does a little better with the Mazda mass. The 1,8 and 2,0 engines are great choices, of which we recommend the stronger, which develops 131 hp and can pull nicely. True, registration is more expensive, but the benefit of a stronger engine is always worth it, up to 2.000cc. On the other hand, 1.6 would be a compromise solution if only the petrol variant was required.
On top of all these gasoline, our choice would be the 2,0 turbo diesel. Even if you find a model after 2001, there are reasons to be cheerful. His power was then reduced to 100 horses, but he still pulls well and is surprisingly quiet. If we add to that the average consumption of only 4,5 liters of diesel (so says the factory), it is clear that steam should be spent on it. It's just a matter of finding it in ads, because it's not so common in us.
FAILURES
Mazda The 323 is one of the most reliable cars on the market, so we don't have much to write about in this section. There was a problem with the insulation around the tank but this should have been remedied within the warranty period so check with the previous owner. That is all. Take a peek at the service booklet, check the electronics and drive a little car. If everything works fine, it probably is, so we approve the purchase. When it comes to diesels, keep in mind that the quality of this fuel is debatable in our country, so repairs to sensitive engine parts know how to put on the wallet.
When shopping, check well with everything: electronics, steering, clutch, engine and suspension. Repairs know to be expensive, but try to find a vehicle with a known service history - it may cost a little more, but it pays off.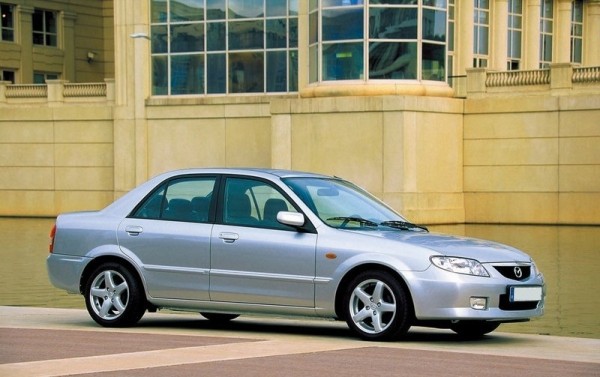 Advantages - Mazda 323
Reliable
Quality
Low consumption
Mane - Mazda 323
Rust on the rear fenders
2001. recall due to possible corrosion of the fuel tank
Uncomfortable driving on damaged roads
Possible engine errors
Possible jerking at acceleration
The diesels are very loud
Gray monotonous interior design
---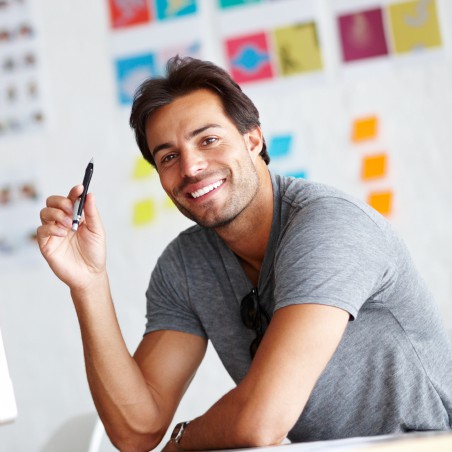 Hi there, I am Mladen and I am an auto enthusiast. I started this blog years ago to help like minded people share information about latest cars, car servicing ideas, used car info, exotic cars, and auto technology. You will find helpful articles and videos on a wide variety of cars - Audi, Mercedes, Toyota, Porsche, Volvo, BMW and much more. Ping us if you have anything cool to share on latest cars or on how to make older cars more efficient, or just want to say hi!