Ford Fiesta 1995 - 2002 - USED, ENGINES, FAULTS
Ford The Fiesta is a great city car and well made. Mechanically very good, comfortable to ride with quite decent engines. The space on the back bench isn't lavish, but that's why the trunk is solid. Avoid 1.8 diesels without a turbine, the brakes wear out quickly, and because of the suspension, a good part of the Ford Fiesta visited the master.
APPEARANCE
This generation Fiesta is the epitome of everything a small city car needs to fulfill. A great and very fun car to drive and sift through city crowds, great grip on all surfaces. We should also not forget that Ford's Puma chassis was taken from this particular model. The driver's position is excellent, the visibility is phenomenal, all controls are easy to use and are exactly where you would expect them to be.
The interior itself is nothing spectacular but again, it is made of solid and durable materials so it may not leave you breathless but it will surely last a long time. There's not much room in the back bench, but at least it's a decent sized trunk.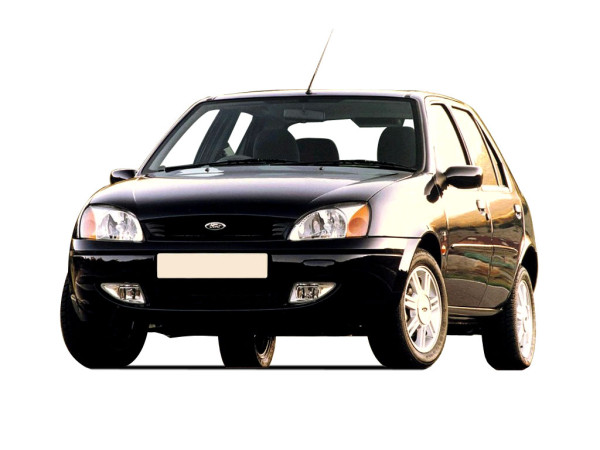 MOTORS
Our recommendation this time goes for the smallest, 1,25 gasoline which is great. There is enough power, and the average consumption is excellent. Avoid 1,3 gasoline and the first 1,8 diesel engine that has no turbine so it is very lazy. It was replaced in the 2000s with a 1,8 turbo diesel engine that has 75 horses, and although noisy as the predecessor at least, it pulls decently.
So if they chose me, they would take the smallest gasoline. We don't need more than this for the city and shorter trips.
FAILURES
Ford The Fiesta is basically a mechanically very solid car. Minor problems with hanging are the most common malfunction, so pay attention to this detail. It should also be borne in mind that this car is usually the one on which new drivers learn, so the body and wheels should be thoroughly inspected for minor or even major damage.
What else you need to worry about are the brakes that wear very quickly. Generally, all of these things are easy to determine when you test drive before buying. Fiesta has plenty, so allow yourself to be picky when shopping.
---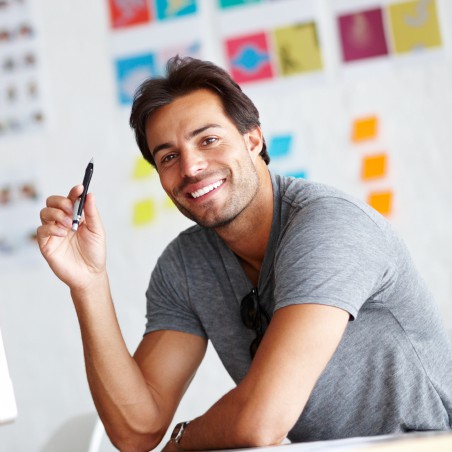 Hi there, I am Mladen and I am an auto enthusiast. I started this blog years ago to help like minded people share information about latest cars, car servicing ideas, used car info, exotic cars, and auto technology. You will find helpful articles and videos on a wide variety of cars - Audi, Mercedes, Toyota, Porsche, Volvo, BMW and much more. Ping us if you have anything cool to share on latest cars or on how to make older cars more efficient, or just want to say hi!