Citroen Berlingo 2002 - 2008 - Used, engines, failures
Citroen Berlingo is spacious and practical, five of them and their belongings are seamless. Not very well equipped, but if you need a car to carry people and cargo, the Citroen Berlingo is the right car. Electronics can cause big problems, and parts from the cabin can even fall off.
APPEARANCE
The Citroen Berlingo is based on a van, and that seems to have helped it become great for carrying more passengers. Despite its height, it is a great car to drive. Okay, it has to lean a little more in curves, but it holds the road great. Even the bumpiness does not present him any major problems, so the ride is very comfortable.
However, this kind of car is not bought due to its sporty driving characteristics, of course. So, the cabin will comfortably accommodate five people, and the trunk is bulky so they will also have a place to pack all their supplies. According to the height, there is enough headroom for all passengers, a Citroen Berlingo is not lacking with the small bulkheads that are all over the car.
The visibility from the driver's seat is excellent, and the only thing we can blame him for is the noise of the wind, which at high speeds pretty much reaches the cabin.
MOTORS
There are two petrol engines on offer, and both need to turn well in order to start a little faster or, say, overtake a longer truck on the open road. The smaller one has 1,4 and 75 hp, while the bigger one is a bit better with 1,6 from which 110 horses were pulled. The average consumption is about 6,5 liters of unleaded gasoline.
Diesels have changed over time. By 2005, 1,9 with 71hp and 2,0 with 90 were installed. Later, they were replaced with two 1,6 engines of different power - 75 and 92 horsepower. If you can, these engines are a better choice as they are smaller consumers and have lower emissions. The average consumption is only five liters of Euro diesel per hundred kilometers.
FAILURES
This is not a malfunction, but it just doesn't fit everyone's driver's seat, it's an individual affair, so take the car before you buy. One-third of all failures are in-car electronics, so check all devices properly.
Smell that there is no wake in the car because Citroen Berlingo is able to let water in multiple places, the most critical being the driver's door and the antenna on the roof. In the cabin, check that everything is in place, as parts of it may break or become damaged. These are, in principle, critical points. If all this is right, enjoy your family half.
---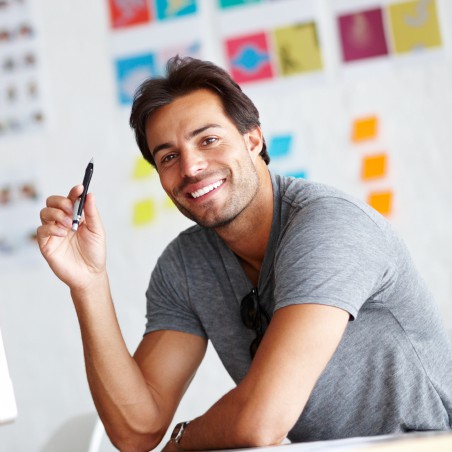 Hi there, I am Mladen and I am an auto enthusiast. I started this blog years ago to help like minded people share information about latest cars, car servicing ideas, used car info, exotic cars, and auto technology. You will find helpful articles and videos on a wide variety of cars - Audi, Mercedes, Toyota, Porsche, Volvo, BMW and much more. Ping us if you have anything cool to share on latest cars or on how to make older cars more efficient, or just want to say hi!