Nissan Primera 2002. – 2008. – Polovnjak, prednosti, mane
Nissan Primera (2002.-2008.) je luksuzna sportska limuzina koja dolazi u 3 verzije, limuzina sa 4 vrata ili sa 5 vrata kao liftback i karavan. Model je poznat od ranih devedesetih godina, a u Americ se prodavao pod markom Infiniti kao model G20. Predstavljena je u decembru 2001. godine, kao prvi proizvod od kad je Nissan sklopio partnerstvo sa Renaultom.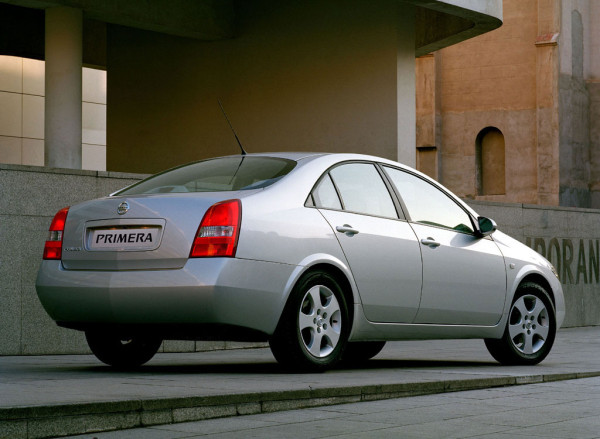 Nissan Primerin 2.0 benzinski motor sa 6 brzinskim manuelnim menjačem zaista odgovara ovom automobilu, jer daje idealan odnos snage i težine vozila. Maksimalna snaga motora je 204 konjske snage. Dok u ponudi imamo još 2 benzinska i 3 dizel motora. Benzince sa 1.6 ili 1.8 litara, te dizelaše 1.9 i 2.2, svi uključuju turbo punjače. Snaga motora na 1.6 benzincu je 109 konjskih snaga, na 1.8 je 116 KS, a na kod dizelaša je 118 KS za 1.9, te 138 ili 126 KS za 2.2 motora. Prosečna potrošnja kod dizela je 7,5 litara na 100 kilometara, dok je kod benzinaca nešto viša.
Osvojene četiri zvezdice na Euro NCAP testiranju. U standardnoj opremi dolaze prednji i bočni vazdušni jastuci i vazdušne zavese. Isto tako kao standardna oprema dolaze ABS, EBD, NBAS i ESP.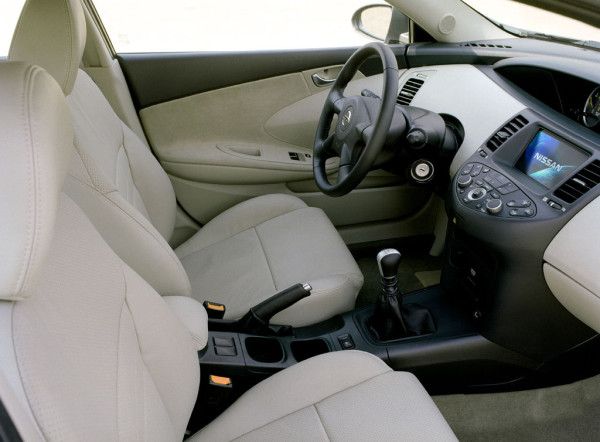 Prednosti – Nissan Primera
Prostrana kabina
Specifičan izgled
Mekano vešanje
Mane – Nissan Primera
Kvačilo na dizel modelima sa vremenom jako oteža
Problematične i skupe zadnje kočnice
Problemi sa termostatom
Problemi sa lambda senzorom
Problemi sa turbo punjačem na 2.2 dizel modelima
Neudobna vožnja na grubim površinama
Neprecizni progresivni servo upravljač
Preuzeto sa: auto-mane.com
---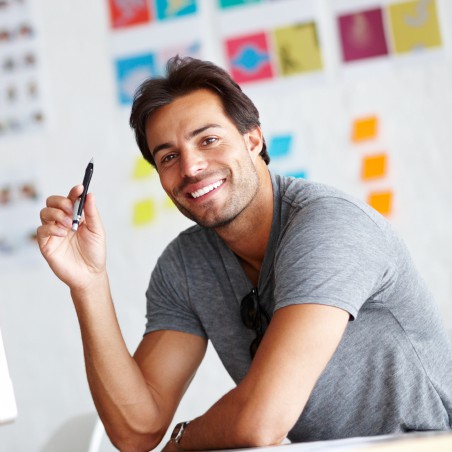 Hi there, I am Mladen and I am an auto enthusiast. I started this blog years ago to help like minded people share information about latest cars, car servicing ideas, used car info, exotic cars, and auto technology. You will find helpful articles and videos on a wide variety of cars – Audi, Mercedes, Toyota, Porsche, Volvo, BMW and much more. Ping us if you have anything cool to share on latest cars or on how to make older cars more efficient, or just want to say hi!