Mercedes-Benz A 2004-2012 – Pregled problema i kvarova
Prva generacija Mercedes-Benz A klase pokrenula je revoluciju. Sa drugom generacijom želeli da rešiti probleme prve generacija Mercedes A klase i nude veći komfor. Prvi modeli su bili skloni rđanju. Izbegavajte modele sa automatskim menjačem. Sve u svemu, auto je veoma pouzdan.
Godina proizvodnje: 2004. – 2012.
Restailing: 2008.
Prethodnik: Klasa A
Naslednik: Klasa A
Klasa: mali monovolumen
Konkurencija: Audi A2, Honda Jazz, Toyota Yaris Verso
Modeli: 3 vrata i 5 vrata
Euro NCAP je 5-star ★★★★ (2005)
Prednosti – Mercedes-Benz A klasa
+ Komfor
+ Pregednost i visoko sedenje
+ Drži cenu
+ Sigurnost
+ Niska potrošnja goriva u dizel motorima
Mane – Mercedes-Benz A klasa
– Slaba oprema
– Problemi sa korozijom na modelima do sredine 2006. godine
– Problemi sa automatskim menjačem
Preporuka – Mercedes A klasa
Benzinski motor: A 150
Dizel motor: A 180 CDI
Pregled grešaka i kvarova  – Mercedes A klasa
Mehanika- Mercedes A klasa
Automatski menjač. Vrlo veliki problem Mercedes-a A klase je automatski menjač. Problem se javlja na senzoru brzine, koji pravi probleme menjaču. Izveštavanje o greški je često preko računara sa tekstom "Gearbox consult repair shop". Senzor brzine se ne može zameniti bez zamene ECU menjača.
Kvar na pumpi za gorivo. Nekoliko vlasnika su prijavili kvar na pumpi za gorivo, modela A150.
Dizel motora, koji se voze na kratkim rastojanjima po hladnoći, su skloni da brže otkađu grejači motora.
Karoserija– Mercedes-Benz A klasa
Rđa. Najveća slabost Mercedes A je rđe vrata. Donja ivica vrata i peta vrata su rđava u svim modelima (oba modela sa 3 vrata i 5 vrata). Problem se javlja na modelima do sredine 2006. godine, kada je problem konačno rešen.
Elektrika – Mercedes-Benz A klasa
Mogući problemi sa podizačima stakala.
Na nekim modelima, greška u sistemu za zaključavanje u toku vožnje. Ne zaključava uvek.
Proveriti prekidač svetla kočnice, dovodi do javljanja greške "ESP" sistema i  javljanje greške indikatora kvara za pucanje gume.
Opoziv – Mercedes A klasa
19.12.2005 Opoziv zbog greške funkcionisanja brisača.
10.11.2008  Opoziv zbog kvara senzora brzine, uključuje sigurnosni program motora.
30.9.2010  Opoziv zbog mogućeg curenja goriva.
---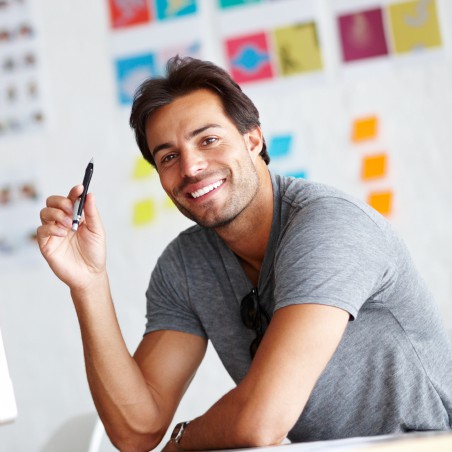 Hi there, I am Mladen and I am an auto enthusiast. I started this blog years ago to help like minded people share information about latest cars, car servicing ideas, used car info, exotic cars, and auto technology. You will find helpful articles and videos on a wide variety of cars – Audi, Mercedes, Toyota, Porsche, Volvo, BMW and much more. Ping us if you have anything cool to share on latest cars or on how to make older cars more efficient, or just want to say hi!