Fiat 0.8 – 1.4 FIRE motori – istorija FIRE motora
FIRE porodica motor debitovala je pre skoro 30 godina . Prvi motor raspona sa zapreminom manjoj od 1 litra – pojavio se 1985. ispod haube Lancia Y10 . Kasnije je počeo sa se ugrađuje u Fiat Uno 45 .
FIRE je skraćenica od engleskih reči "Fully Integrated Robotized Engine", označava visok stepen integracije između različitih verzija motora. Znak modernosti (u debiju) je bila upotreba bregaste osovine u glavu motora , zupčasti kaiš ka o pogon i elektronsko paljenje. Glava motora je napravljena od aluminijuma, a bloka motora je od livenog gvožđa. U prvim verzijama karburator je Weber, kasnije se pojavili sistemi ubrizgavanja u jednu tačku i ubrizgavanje u više tačaka.
Prvobitno ponuđena verzija 1.0-litarski motor je brzo dopunjena sa varijantom od 0.8 varijanti (Fiat Panda), sa vremenom su se pojavile i sledeće varijante 1.1, 1.2 i 1.4. Pored motora sa 8 ventila pojavile su se i verzije sa 16 ventila. 1.4 motor je koristio turbo punjač – najsnažniji u porodici FIRE motora razvija 180 KS. Motori, iako strukturno već stari, se uspešno koristi i danas. Karakteriše ih relativno visoka pouzdanost, niskom potrošnjom goriva, i jednostavnog dizajna i velika popularnost čine troškove održavanja veoma niskim.
Široka paleta FIRE motora , najčešća je verzija 1.2 , nešto ređe su 1.1 i 1.4 verzije. Prednosti je dug vek trajanja , prelaze preko 200 000 km bez znakova habanja .
Problemi sa uljem. Velika potrošnja ulja u motorima 1.4, curenje manjim jedinicama – sve to zahteva često praćenje nivo ulja. Borba protiv ovih nedostataka je velika i ne daje dugoročne rezultate.
Alternator je osetljiv na vlagu , uglavnom Puntom.
1.2 16V motor je veoma osetljiva na prekoračenja period zamene zupčastog kaiša.
Fiat 0.8-1.4 FIRE motori – 1. deo
Verzija
0.8 – 34
1.0 – 45
1.0 – 45
1.1 – 57
1.1 – 54
Ubrizgavanje
Karburator
Karburator
Single point
Karburator
Single point.
Zapremina motora
769 cm3
999 cm3
999 cm3
1108 cm3
1108 cm3
Broj
cilindara/
ventila
R4/8
R4/8
R4/8
R4/8
R4/8
Snaga motora
KW/KS/obr. u min.
34 /5250
45 /5000
45 /5000
57 /5500
54 /5000
Max. obrtni
moment / obr.
u min.
57 Nm/3000
80 Nm/2750
75 Nm/3250
89 Nm/3000
86 Nm/2750
---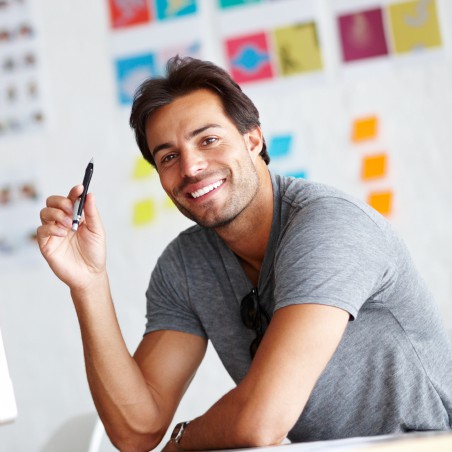 Hi there, I am Mladen and I am an auto enthusiast. I started this blog years ago to help like minded people share information about latest cars, car servicing ideas, used car info, exotic cars, and auto technology. You will find helpful articles and videos on a wide variety of cars – Audi, Mercedes, Toyota, Porsche, Volvo, BMW and much more. Ping us if you have anything cool to share on latest cars or on how to make older cars more efficient, or just want to say hi!