Vw Passat B5.5 - Ignition bomb replacement - Video
Vw Passat B5.5 - Ignition bomb replacement - Video
VW PASSAT B5 1998 - 2005 - POLOVNJAK, COMFORT, ENGINE, FAULTS
The Vw Passat B5 has a spacious and comfortable cabin ideal for travel, and the engine list is long. The Volkswagen Passat B5, on the other hand, is not cheap at all. Price is standard Volkswagen, slightly higher than the competition. Be sure to inspect the complete gearbox and gearbox.
With the release of the Volkswagen Passat B5 in 1997, it was most affected by its predecessor, which was still a good car, but at a much lower price.
The owners of the Volkswagen Passat B5 appreciate its build quality, performance and economy the most. Diesel engines are known to be frugal and reliable. There have often been situations where the owners of a Passat B5 have 100000 miles each without ever coming to service. Of course, regular service is a must.
The Volkswagen Passat B5, which was produced with one redesign (2000) from 1996 to the end of 2005, is one of the most solid cars of its time. Because of this, it was also the most prized sedan of its time, except for premium cars. It was built on the concept of the Audi A6, which provided it with good driving performance and high middle class driving behavior. Most convincing Vw Passat B5, according to the criteria for used vehicles is Passat B5 1.9 TDI, and with 90 hp (not 110 hp, although this one is very good quality). This diesel, with direct injection of the first generation, is relatively light-weighted (the most powerful version has 156 hp). With normal maintenance and normal running, these engines easily traveled 350 to 400 thousand kilometers. However, it is important to emphasize that the car is normally maintained and normally driven, as otherwise the engine may be damaged in half a shorter time. On the other hand, such a car (because of its good performance and good consumption is bought by people who travel many kilometers) can have who knows how many miles. Therefore, before buying a used Passat 1.9 TDI, which is also the most expensive in the class, needs to thoroughly determine the veracity of the information being presented. This is another important point - the Passat B5 is on top of high-end theft cars, and you can easily run into a stolen specimen. So this is the first thing to check and if you buy it from a trusted person, it is best to check the paperwork.
---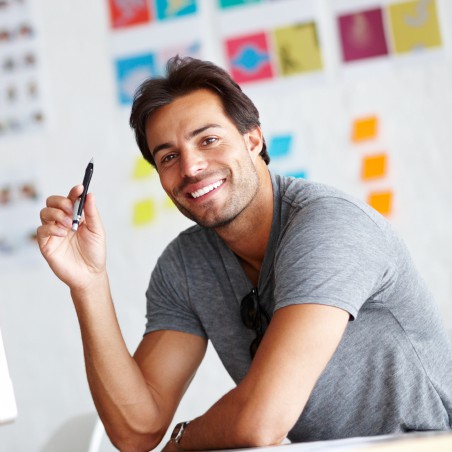 Hi there, I am Mladen and I am an auto enthusiast. I started this blog years ago to help like minded people share information about latest cars, car servicing ideas, used car info, exotic cars, and auto technology. You will find helpful articles and videos on a wide variety of cars - Audi, Mercedes, Toyota, Porsche, Volvo, BMW and much more. Ping us if you have anything cool to share on latest cars or on how to make older cars more efficient, or just want to say hi!