Volvo V70 3rd gen. 2007 - 2016 - Used car, experiences
Benefits
Driving comfort
Standard safety equipment
Reliability
Quality of workmanship
Mane
Gasoline Engine Consumption
Steering wheel idle
They lose value relatively quickly
Sluggish driving
Not the biggest in the class
The old version has a better exterior
Volvo V70 3rd gen. experiences
During the summer of 2007, the Volvo V70 3rd gen was unveiled. It is based on the same chassis as the previous model, but differs in that it has been redesigned. With Ford Mondeo shares some engines, and with the Mazda 6 and Volvo V60 some of the technical specifications. New Volvo V70 3rd gen. it is available as a 5-door station wagon and is identical on the interior to the previous version of the V70.
Competitors such as the BMW 5 Series, the Mercedes E Class are a bit more roomy than the new Volvo. Luggage space has been reduced to 575 liters, while overlapping rear seats get 1600 liters, which is less than the previous model. Regarding standard safety equipment, it has increased and now with 6 airbags, ABS and ESP also offer a blind spot monitoring system and a radar system for detecting vehicles in front.
In addition to the five-cylinder models, Volvo has added four and six-cylinder engines to the engine range. Gasoline engines develop from 145 to 304 hp while diesel engines from 109 to 205 hp. In addition to standard front-wheel drive, all-wheel drive is also available.
The first two versions of the V70 were not very reliable, but in the third version it was improved. The only problems encountered were problems with the lights and idle of the steering wheel, which also results in high mileage of individual cars. Consumption varies depending on the power of the engine. Gasoline engines consume more than 10 liters per 100 km while diesel engines are slightly more economical with 6 liters per 100 km for the weakest diesel engine.
Retrieved from: auto-mane.com
---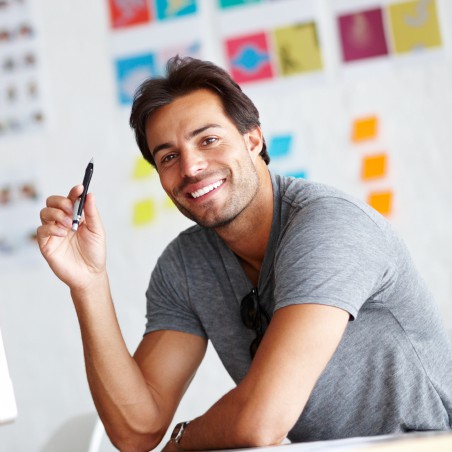 Hi there, I am Mladen and I am an auto enthusiast. I started this blog years ago to help like minded people share information about latest cars, car servicing ideas, used car info, exotic cars, and auto technology. You will find helpful articles and videos on a wide variety of cars - Audi, Mercedes, Toyota, Porsche, Volvo, BMW and much more. Ping us if you have anything cool to share on latest cars or on how to make older cars more efficient, or just want to say hi!