Volvo S40 / V50 2004 - 2012 - Used, advantages, disadvantages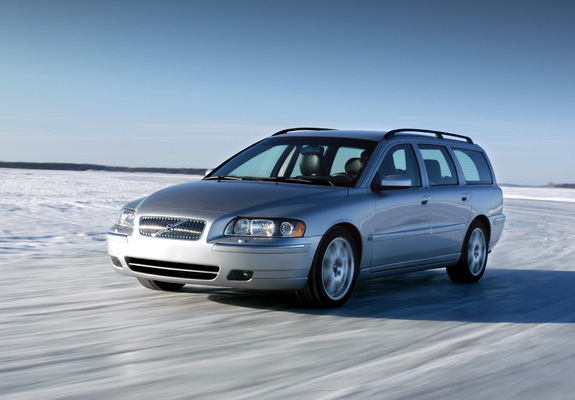 The second-generation Volvo S40 comes on the market in the spring of 2004. It is available as a four-door S40 sedan and a 5-door sedan or V50 wagon. It is built on the same platform as the Ford Focus i Mazda 3, and the equipment is not too different. Like the Ford Focus, the Volvo S40 / V50 has front-wheel drive.
There is a large selection of engines, but the most attention since 2008 is attracted by the 1.6 D diesel engine with 109 hp and DRIVe technology, which has improved aerodynamics and engine economy. The diesel engine also includes the 2.0 D with 136 hp and the most powerful diesel D5 with 180 hp, which takes 0 seconds to accelerate from 100 to 7.9 km / h. The petrol engines to choose from are 1.6 engine with 100 hp, 1.8 with 125 hp, 2.4 engine with 170 hp, 2.5 T5 engine with 220 hp and acceleration from 0 - 100 km / h in 6.8 seconds, which is not typical for a sedan.
At the Euro NCAP crash test, the Volvo S40 scored the highest. Standard safety equipment includes driver, front passenger, side airbags i ABS. Since 2007, Isofix child seat preparation has been included in standard equipment.
Unlike older models, the new S40 is much more nimble and offers a harmonious ride. On more demanding roads, the steering wheel can be light and with too little feedback. The suspension is precise and ensures a comfortable ride.
Benefits
Udobnost
Good driving performance
certainty
Low diesel consumption
Quality workmanship
Mane
D5 Diesel Engines - Possible problems with intake duct covers
For 1.6 and 2.0 D manual gearboxes - flywheel problems
An MAF sensor or flowmeter (a device that measures airflow) is often a dirt sensor on a 1.6D engine (uneven engine operation)
Central locking issues
Carter shooting
Air Conditioning Capacitor Corrosion
Fast wear of wheel bearings
Retrieved from: auto-mane.com
---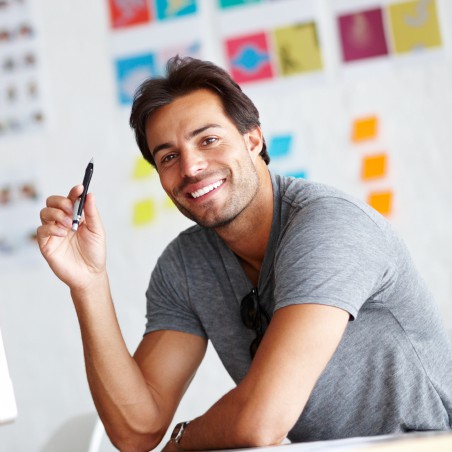 Hi there, I am Mladen and I am an auto enthusiast. I started this blog years ago to help like minded people share information about latest cars, car servicing ideas, used car info, exotic cars, and auto technology. You will find helpful articles and videos on a wide variety of cars - Audi, Mercedes, Toyota, Porsche, Volvo, BMW and much more. Ping us if you have anything cool to share on latest cars or on how to make older cars more efficient, or just want to say hi!