Volvo C30 2006 - 2013 - used, advantages, disadvantages
In 2006, the Volvo C30 comes with an attractive and unique look. The C30 is a compact sedan with two doors and a glass tailgate. In 2007, the Volvo C30 won the Red Dot Design Award.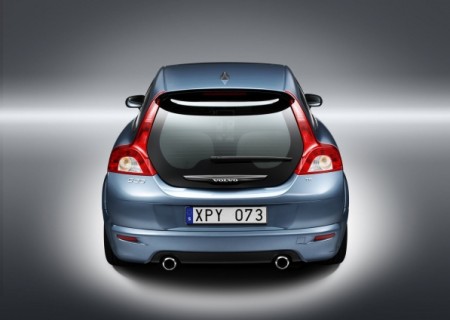 The boot capacity is 278 liters, with the rear seats lowered 920 liters. It is only available with three doors, which gives it a sporty look, but because of that it loses its practicality - access to the rear seats is not practical. Inside comfort guarantees a wheelbase of 264 cm.
The Volvo C30 safety equipment includes front and side airbags and curtain airbags and ABS and stability control. At the Euro NCAP crash test, the Volvo C30 scored the highest.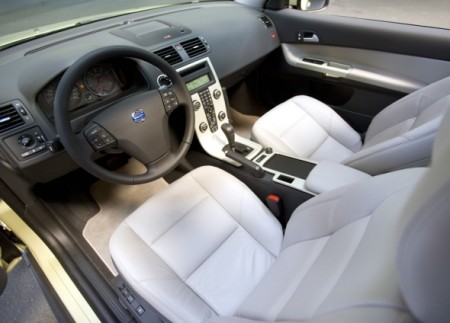 The petrol engines of the Volvo C30 include: 1.6 100hp, 1.8hp 125hp, 2.0hp 145hp, with the first models available as a 2.4 fifth cylinder 170hp, T5 230hp.
The diesel engines on offer with the C30 are: 1.6 with 109 hp, 2.0 with 136 hp and 2.4 D5 with 180 hp. Since 2008 it is available as DRIVe.
The Volvo C30 is based on the chassis of the S40 model and behaves safely and excitingly while driving. It is very agile in corners and has a good steering response, but it has a small dose of artificial feel. That's why the C30 doesn't have the sporty features as the car's exterior suggests. On wet roads, the drive wheels can slip.
Advantages - Volvo C30
Quality of workmanship
Design
Udobnost
The spaciousness of the front seats
Low diesel consumption
Good equipment
Choice of engine
Mane - Volvo C30
A small trunk
Rear seats folded
Access to rear seats difficult
The steering is a bit artificial
Wear of turbocharger bearings
The air conditioner condenser is prone to damage (salt, stones) due to its low position
With 2.4 D5 engines possible problems with the injectors
Rear axle - worn bearings
Retrieved from: auto-mane.com
---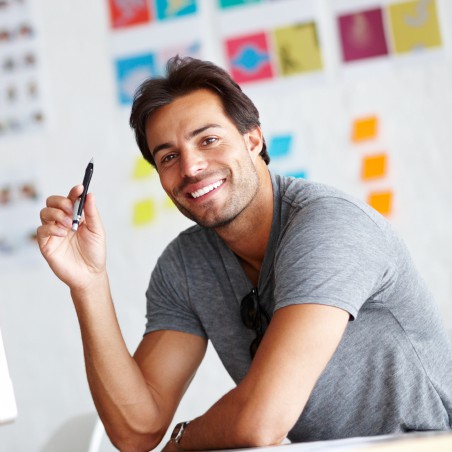 Hi there, I am Mladen and I am an auto enthusiast. I started this blog years ago to help like minded people share information about latest cars, car servicing ideas, used car info, exotic cars, and auto technology. You will find helpful articles and videos on a wide variety of cars - Audi, Mercedes, Toyota, Porsche, Volvo, BMW and much more. Ping us if you have anything cool to share on latest cars or on how to make older cars more efficient, or just want to say hi!